UPS and Aurrigo have launched a pilot programme to trial the use of an autonomous electric cargo vehicle at East Midlands Airport (EMA).
During the 14-month pilot, Aurrigo's Auto-Cargo vehicle will be developed and tested to move heavy cargo loads to and from aircraft at the UPS hub at East Midlands Airport, the UK's second-largest cargo terminal.
It is anticipated that this technology will help reduce emissions and increase safety on the airfield.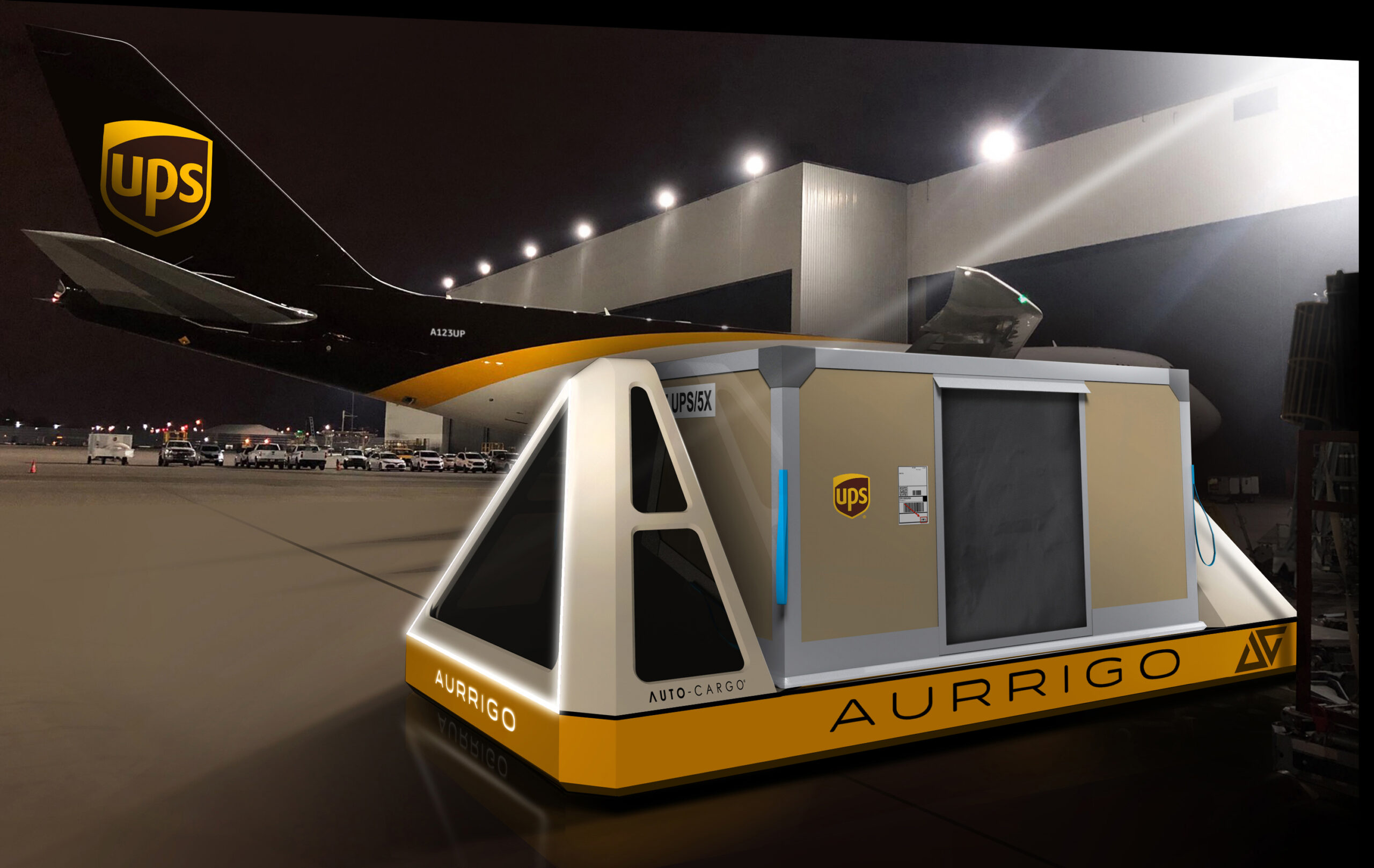 The Auto-Cargo can transport a standard full-size cargo pallet or two half-size standard containers or Unit Load Devices (ULD) weighing up to 7.5 tonnes in total. It is also designed to tow an additional fully loaded cargo trailer behind it.
The fully electric vehicle is equipped with autonomous technology that will help free up the limited number of available security-cleared drivers.
This project is supported by nearly 500,000 GBP in matched government funding from Innovate UK and The Centre for Connected and Autonomous Vehicles.
David Keene, Aurrigo CEO said:
"This vehicle allows an airfreight operator to help decarbonise and automate its ground operations for lower emissions and greater efficiency. By combining the tractor and trailer into one unit, we save space, which in a busy cargo hub like East Midlands Airport is vital to efficient loading and unloading of aircraft."