The start of the expanded agreement is marked by a new KLM service from Amsterdam to Riyadh (RUH) four times per week, starting in the week of 11 January 2021, which is operated with Airbus A330 widebody aircraft. Pre-Covid, Swissport had provided airport ground services to KLM on ten weekly flights in Dammam (DMM), a stop-over on route between Amsterdam and Muscat, Oman, where Swissport also provides ground services.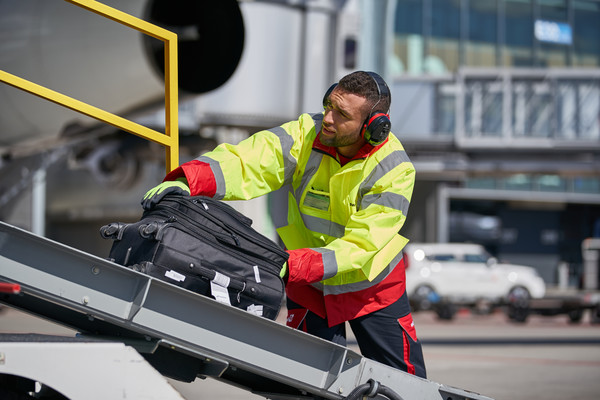 The contract expansion supports Swissport's growth strategy in the Middle East. Just recently, Swissport had added Al-Qassim as a fourth airport to its portfolio in the Kingdom of Saudi Arabia. Overall, Swissport has been present in Saudi Arabia since 2016 when it started operations in Riyadh, Jeddah and Dammam. Swissport has since gradually developed its business from a greenfield start-up into an established organization with a broad customer base of established regional airlines and well-known international carriers.
Swissport Middle East is also operating in Oman together with its partner Al Jarwani Group, which holds 30% of the joint venture. Since the start of Omani operations in 2017, Swissport Oman has rapidly grown its customer portfolio, too, positioning it as a reliable airport service provider for regional and international carriers alike.
This article was originally published by Swissport.