ANA Aeroportos de Portugal has awarded OSI Systems a 20 million USD contract to provide multiple units of its RTT (real-time tomography) 110 explosive detection system.
The RTT 110 uses a stationary gantry approach that enables the system to efficiently produce high-resolution 3D imaging of passenger baggage and air cargo, processing over 1,800 bags an hour.
Compared to rotating gantries, the stationary gantry is more reliable, has better power efficiency and a higher throughput and makes faster decisions, while maintaining level 3 threat detection standards.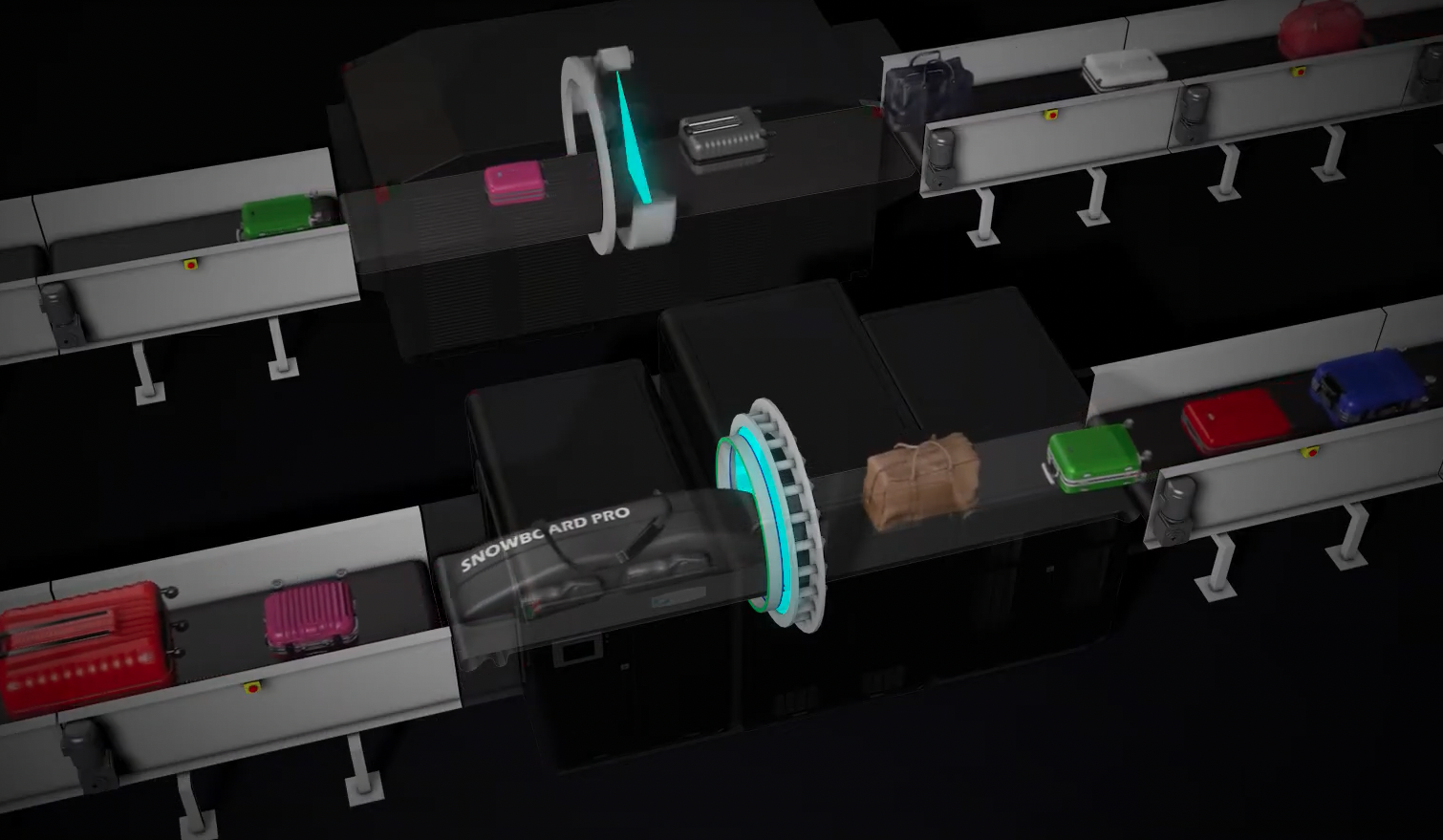 The RTT explosive detection units will be installed at airports across Portugal to screen passengers' hold baggage.
OSI will also provide ongoing maintenance, service and support for the installed technology.
"We are excited to support this customer with our leading CT checked baggage screening solution that is widely deployed at major international airports. As airports continue to upgrade and expand their infrastructure to meet the latest screening standards, improve baggage throughput and air passenger safety, we continue to invest in innovative solutions and technology to meet the evolving needs of the aviation industry."