Finavia has announced that it will upgrade all hand baggage security control equipment at Helsinki Airport in Finland (HEL) by summer 2023.
Helsinki Airport's deployment of computerised tomography (CT) scanners began in 2022 and has since operated alongside existing old security control technology.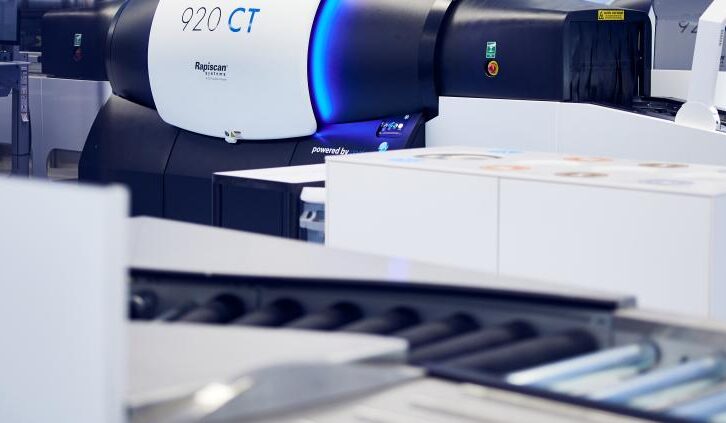 The upgraded scanners allow passengers to keep liquids and electronics in their hand luggage through security. However, due to the irregularity of their deployment across all security lanes, passengers are currently only able to carry liquids of up to 100ml.
From summer 2023, this restriction will be lifted for passenger departing from Helsinki Airport, as all remaining old security control equipment will be replaced with the modernised equipment.
"A year ago, we introduced advanced security control technology at Helsinki Airport. These devices eliminated the need to remove liquids and electronics from hand baggage, which has made security control faster.
"We are at the forefront of security control development as similar new technology is currently used only at a very limited number of major European airports and at some airports in the United States. We believe that with the new technology, we can offer our passengers a more relaxed and smoother start to their journey."
These upgrades will make Helsinki Airport one of the first major airports in Europe to fully upgrade its security lanes to CT technology.
In the UK, Teesside Airport has now become the first airport to scrap the 100ml liquid ruling thanks to its rollout of CT scanners earlier this year.
London City Airport is also set to make this change, having recently announced that liquids up to 2 litres will be permitted to remain in hand luggage through security from April 2023.