Norwegian airport operator, Avinor has partnered with Vanderlande to explore viable ways to automate last-mile baggage handling processes.
Throughout this project, Vanderlande will supply its BAGLOAD solution for integrated robot loading and its FLEET Batch product for the transportation of ULDs.
These solutions will be trialled at Oslo Gardermoen Airport (OSL) with the aim of enhancing the efficiency and reliability of the operator's baggage handling processes.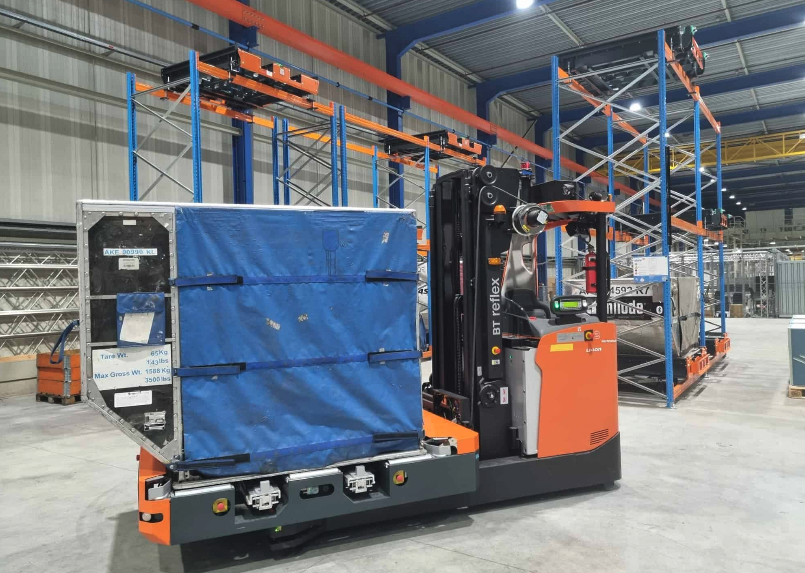 Through this project, Avinor hopes to automate parts of its baggage handling process that has remained unaltered for the past 50 years.
Currently, the unloading of luggage from the baggage-handling system (BHS) on to containers bound for the aircraft is labour-intensive and costly. Indeed, Avinor said that around 50% of costs related to baggage handling were related to these last-mile activities.
"The main objective of our partnership is to increase the efficiency of the baggage handling process while removing repetitive heavy lifting duties currently undertaken by baggage handlers. We're excited to work with Vanderlande, whose current level of technology provides us with confidence that a viable solution can be developed and rolled out across the entire industry."
To support this project, Avinor received 15 million NOK (1.3 million EUR) from Innovation Norway.
Vanderlande was then selected as its technology partner through a tender process. The newly formed partnership between the two companies will now run from August 2023 to November 2024.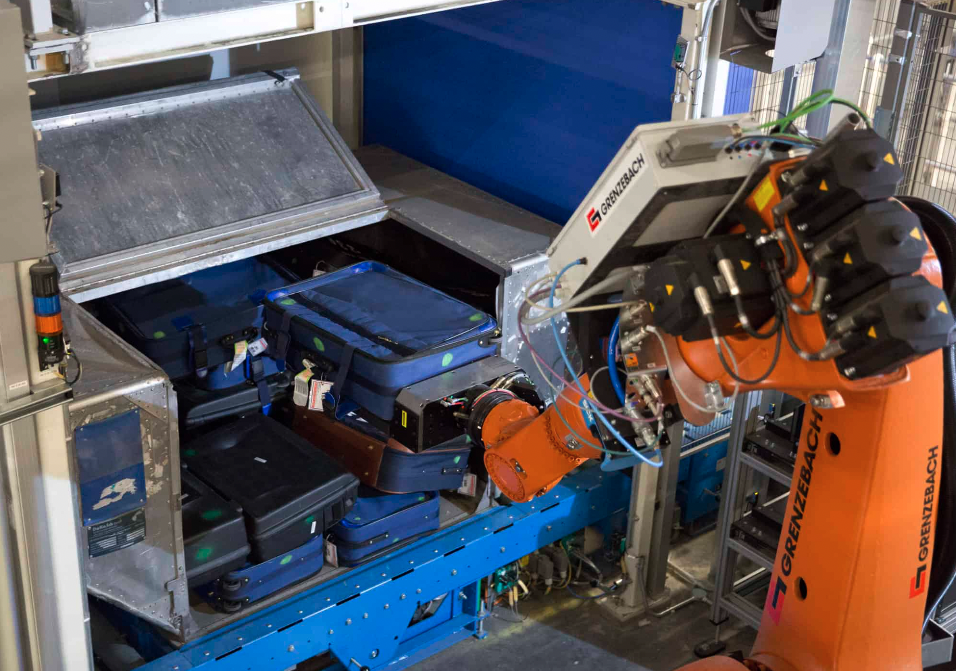 © Vanderlande
The first phase of this project will take place at Vanderlande's testing facilities in Veghel, the Netherlands. It will involve further development and prototyping of the technologies in line with the project brief.
From September 2024, the two products will then undergo a three-month trial at Oslo Airport, where Avinor has built a dedicated test centre that is connected to the BHS.
"We're delighted to be partnering Avinor in this ambitious project, and I believe their choice is recognition of our strong focus on automating the end-to-end baggage handling process. The collaboration will supercharge our development work, and a successful outcome will benefit the airlines, handling companies and all individuals currently engaged in difficult manual work."