Budapest Ferenc Liszt International Airport (BUD) is implementing Veovo's Passenger Predictability product to optimise passenger flows throughout the terminal.
The airport will initially use Veovo's passenger flow analytics platform to prevent bottlenecks and effectively allocate resources in the security and check-in areas.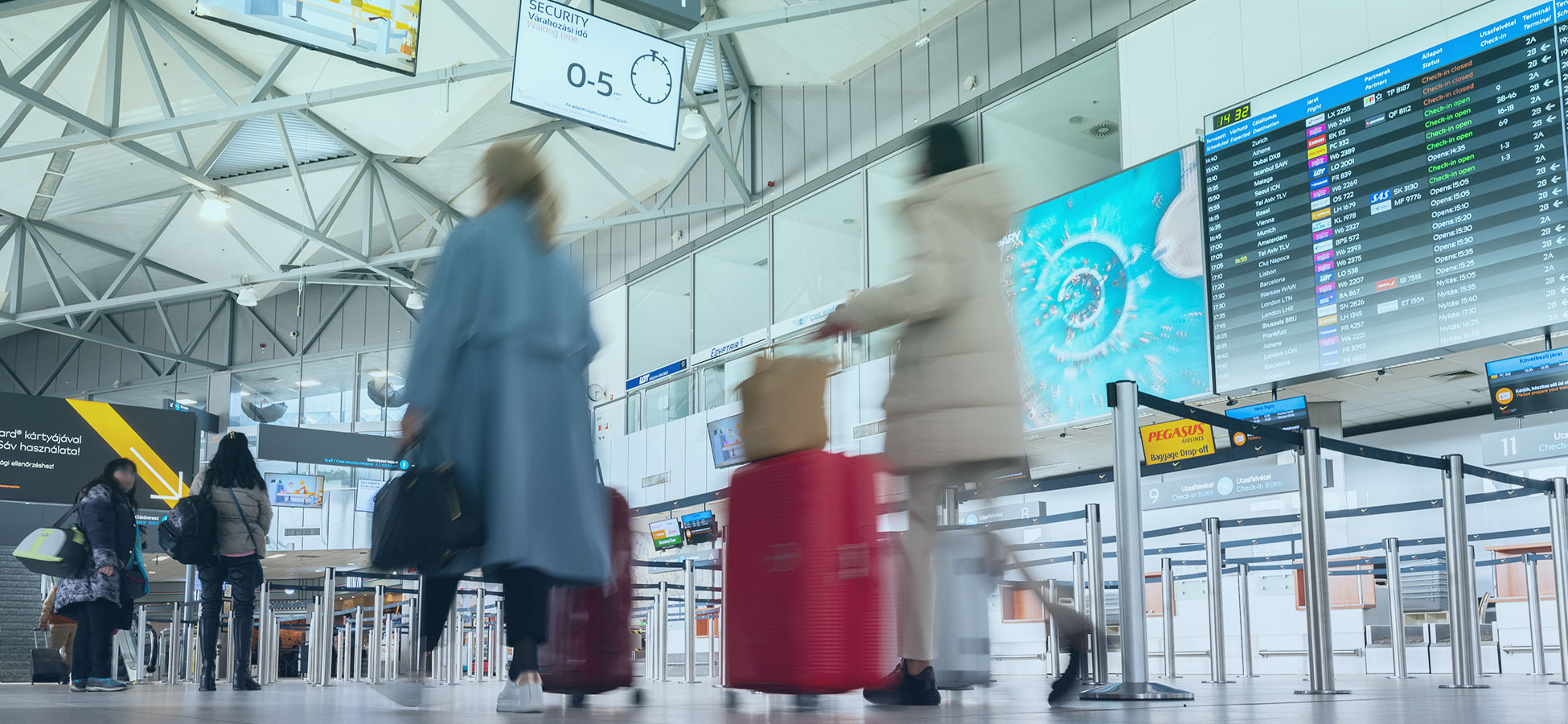 The technology will use data from multiple movement sensors and machine learning to understand passenger behaviour and make informed proactive decisions.
This will help Budapest Airport manage the expected influx of passengers this summer, such as by building efficient lane opening plans to match demand.
In addition, the platform will produce live and predicted queue wait-time information to inform passengers about the expected queueing time, enabling them to effectively plan their journey.
"Our commitment is to deliver world-class service to our customers and continuously enhance our operational processes. Our collaboration with Veovo as a technology partner is a vital aspect of this strategy, enabling us to gain valuable insights, optimise staffing, and improve experiences at our airport checkpoints."