London Heathrow Airport (LHR) has released its 2022 Sustainability report, which records "a year of progress" towards its net-zero goals.
This update follows the launch of its refreshed sustainability strategy, Heathrow 2.0: Connecting People and Planet, released in March 2022.
The airport has now marked over half of the commitments outlined in this strategy towards net zero aviation as 'on track' or 'progressing'.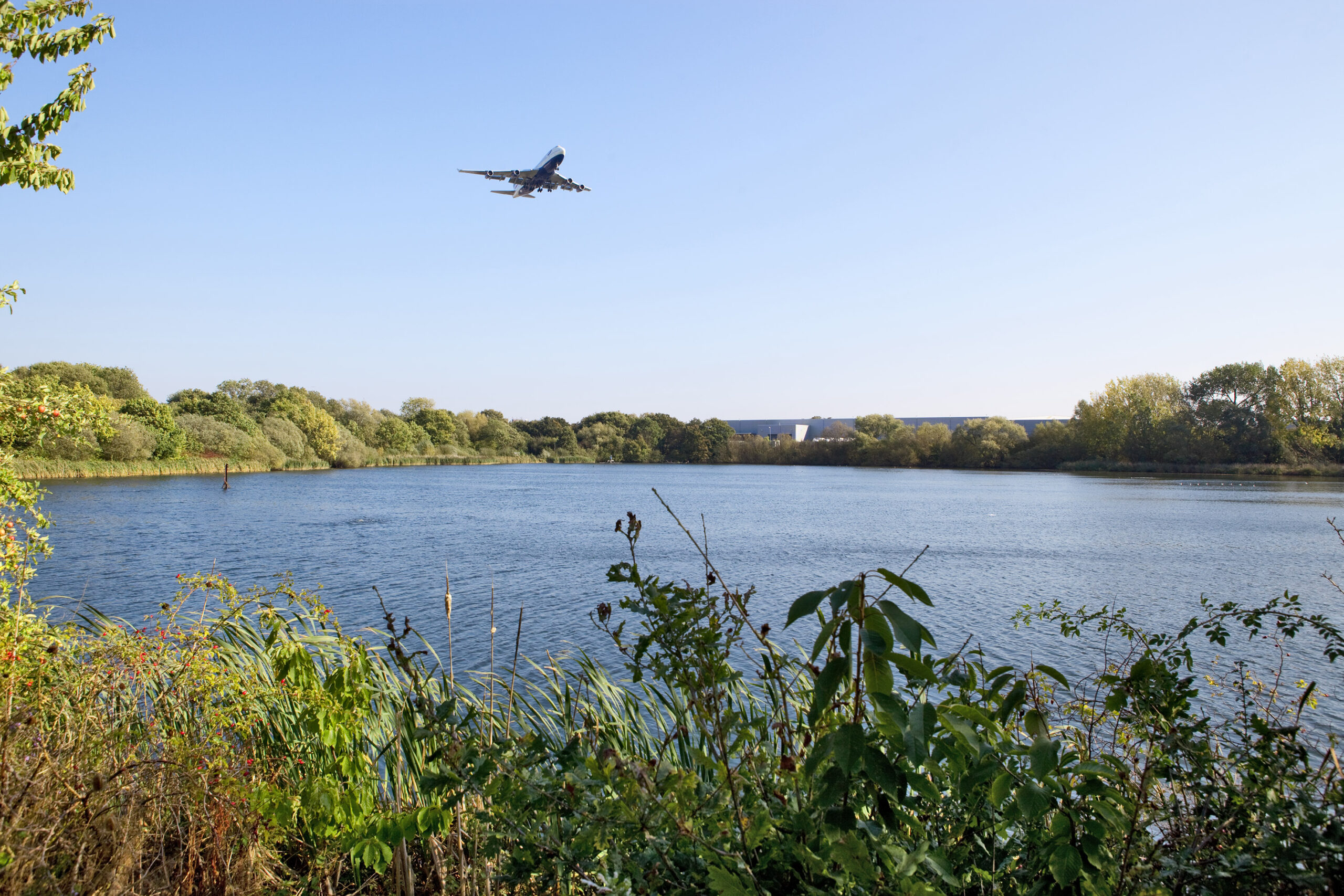 Heathrow's success in 2022 includes the launch of its SAF incentive scheme, allowing the majority of airlines to commit to at least 10% SAF usage by 2030. In 2023, Heathrow's SAF incentive is expected to save over 81,000 tonnes of CO2.
In addition, emissions from airport vehicles in 2022 were 52% lower than in 2019, and trials of electric cooling for aircraft also reduced emissions by minimising engine idling on the stand.
Furthermore, the number of passengers using public transport to get to the airport has steadily increased and was recorded at 43% in the final quarter of 2022. This upward trend should be supported by the full implementation of the Elizabeth line timetable, which will provide a direct service from East London from May 2023.
This progress aids the airport's ambitions to cut carbon emissions by 15% from flights and at least 45% on the ground by 2030.
Heathrow has received validation from the SBTi for its 2030 carbon reduction goals, confirming they are consistent with the 1.5-degree carbon reduction trajectory, which aims to limit global warming to 1.5 degrees Celsius above pre-industrial levels.
Heathrow is the first airport to achieve this status with SBTi's updated 1.5 degrees standard.
Matt Gorman, Director of Carbon at Heathrow, said:
"A year on from the launch of Heathrow 2.0. I am thrilled our 2030 carbon reduction goals have achieved SBTi validation and are consistent with a 1.5 degree carbon reduction trajectory. We still have a long way to go, but our world-leading SAF incentive programme demonstrates that greener, cleaner flying is possible."