Melbourne Airport has released plans for a new 3000-metre runway that will run parallel to the existing north-south runway.
The third runway will allow for simultaneous arrivals and departures in preparation for Melbourne Airport's increased passenger demand, with annual passenger numbers expected to grow to more than 76 million by 2042.
The plan includes supporting infrastructure such as a taxiway network, access roads, construction facilities, and a new stormwater drainage network. Once approved, the project is expected to take 4–5 years to complete.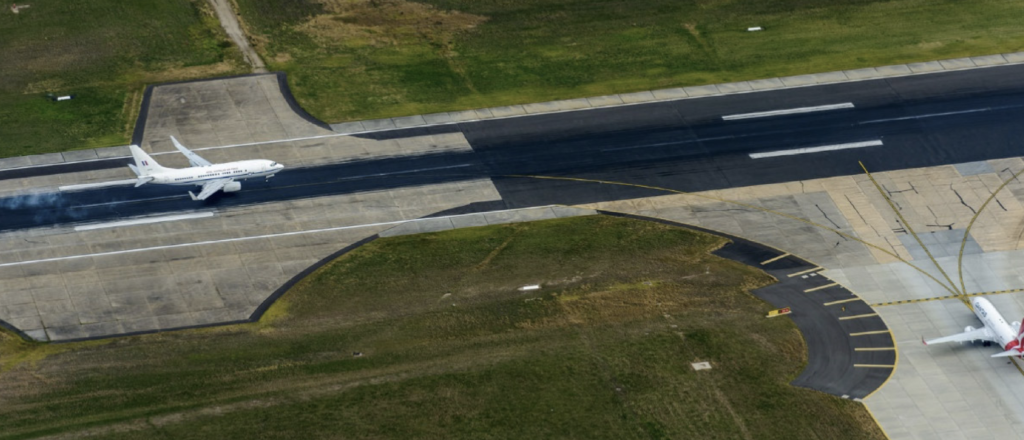 "Prior to Covid-19, airlines and their customers frequently experienced delays in peak periods due to the airport's congested cross-runway system. The third runway will deliver significant economic benefits to the state by enabling more interstate and overseas travellers to visit Victoria, while securing our position as one of the largest cargo hubs in Australia."
The Preliminary Draft Major Development Plan for Melbourne Airport's third runway is currently on formal public exhibition. The plans will then be submitted to the Commonwealth Minister for Infrastructure, Transport and Regional Development for consideration.