Airservices Australia has ordered four Striker Volterra 6×6 Aircraft Rescue and Fire Fighting (ARFF) hybrid electric vehicles from Oshkosh for use at Western Sydney International Airport (WSI).
This purchase will contribute towards sustainable operations at the new Western Sydney International Airport, which is set to open in 2026.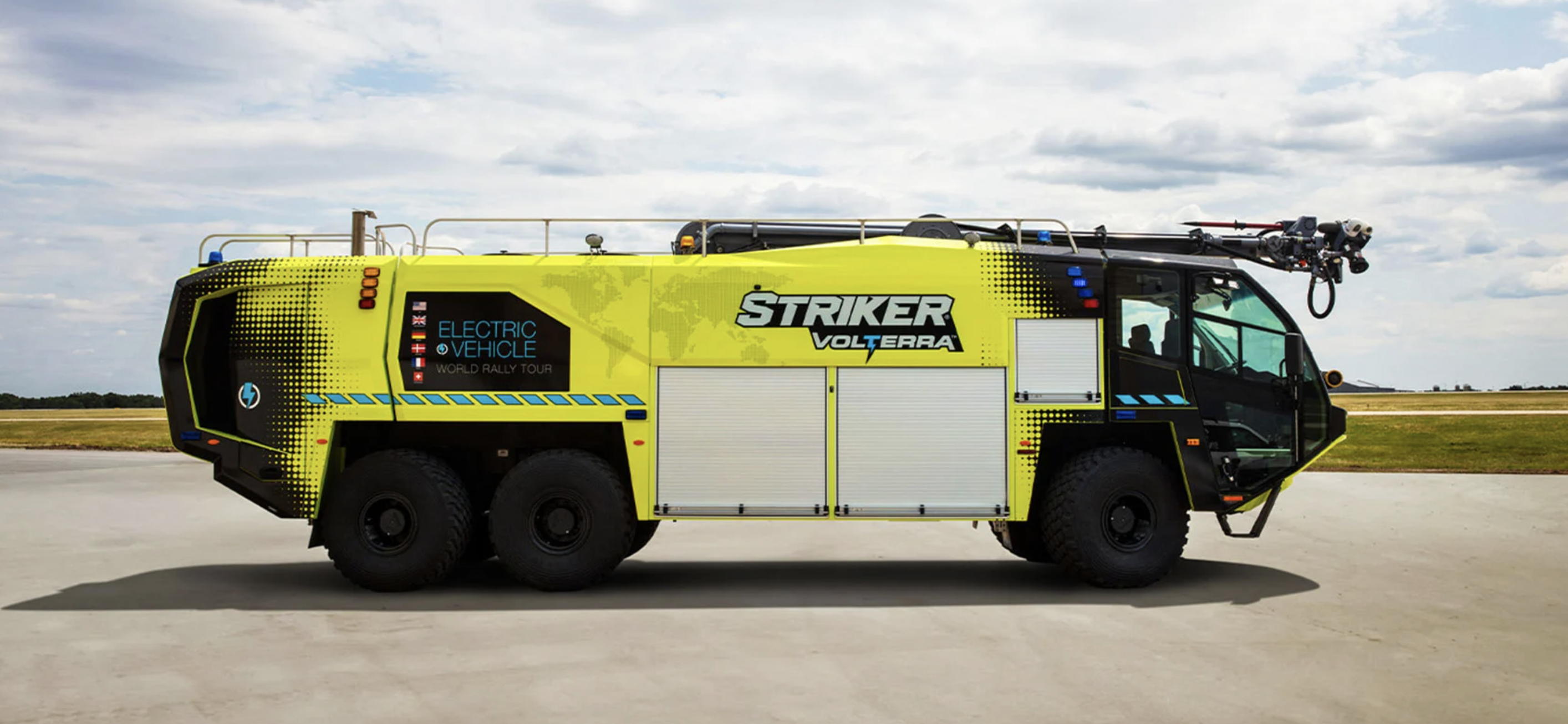 The Striker Volterra 6×6 model features a hybrid-electric drivetrain with an electro-mechanical variable transmission.
This enables zero-emissions operation using the vehicle's integrated onboard batteries, alongside an uninterrupted power supply thanks to the internal combustion engine.
"As the first airport built in Australia in over 50 years, WSI is not just an airport; it's a statement of intent for a more sustainable future. The Striker Volterra vehicles, with their hybrid electric technology, align perfectly with Airservices Australia and WSI's goals. These vehicles are not only an asset to emergency response capabilities but also play a crucial role in larger environmental sustainability initiatives. They symbolise a dedication to intelligent design, energy optimisation, fire crew safety and efficiency, and ultimately, a carbon-neutral future."
WSI's new Striker Volterra 6×6 vehicles will feature a modular cab design, TAK-4 all-wheel independent suspension, and a 50-foot Snozzle High Reach Extendable Turret.
The vehicles will each house an 11,356-litre water tank, a 1,590-litre foam tank, a 7,570 lpm water pump, and a 250 kg dry chemical powder system.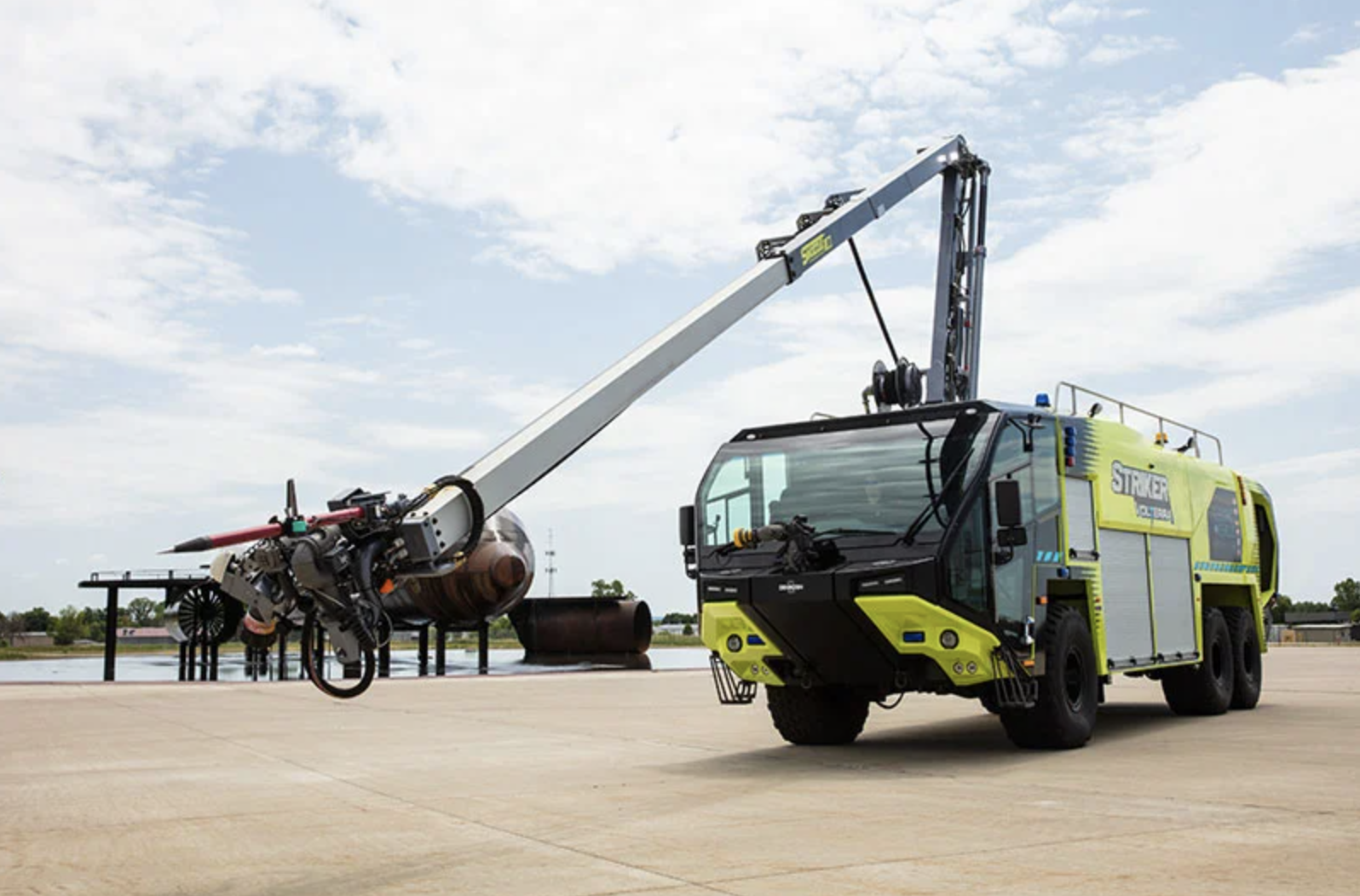 © Oshkosh
When fully loaded, the Striker Volterra ARFF features a 28 percent improved acceleration compared to Oshkosh's standard diesel models, accelerating from 0 to 80 kilometres per hour in under 25 seconds.
Its use will thus further enhance safety throughout ARFF procedures at Western Syndey's new airport.