13 new startups have been selected to take part in Rome Fiumicino Airport's Innovation Hub programme, which will enable them to develop prototypes within the airport's Terminal 1.
The successful companies were chosen from 116 interested applicants as part of the programme's second 'Call for Ideas'.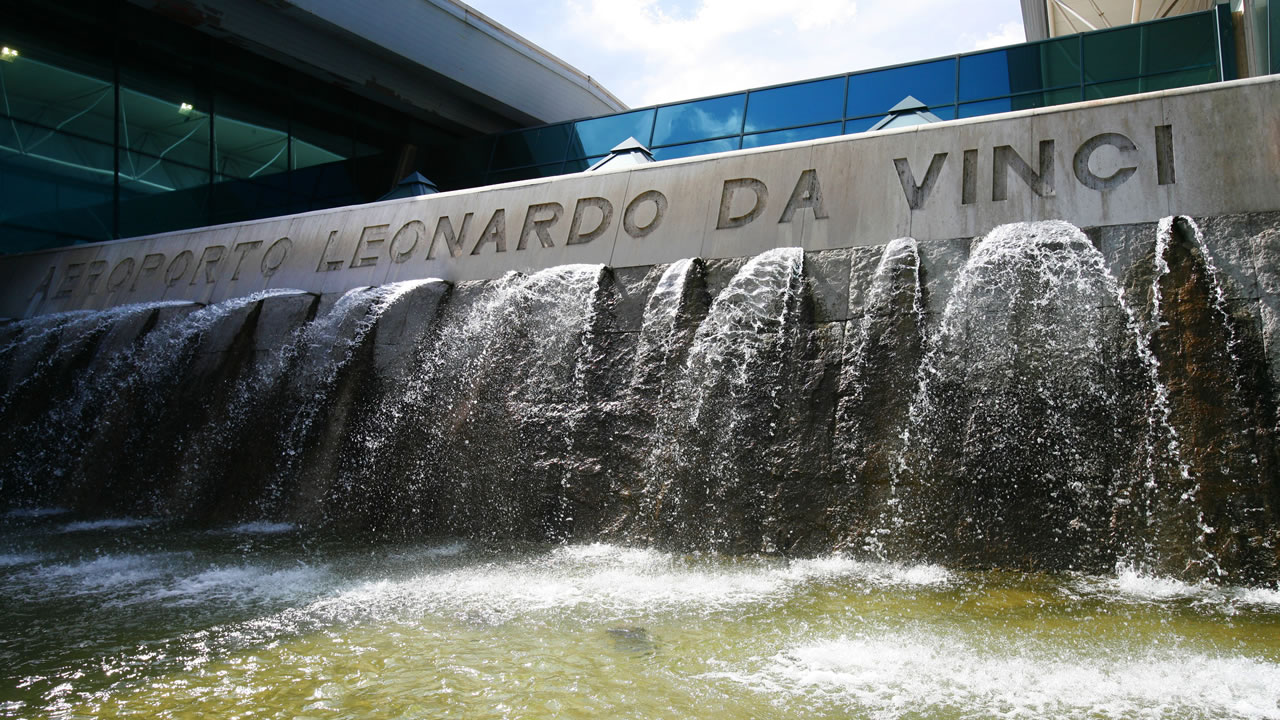 Upon being inducted into the Innovation Hub, the companies completed a series of workshops focussed on three relevant airport trends at Aeroporti di Roma (ADR): passenger experience, airport security and process automation.
"We are celebrating the launch of the second acceleration programme of Aeroporti di Roma. We have over 70 colleagues from all over the world: airports, airlines and startups representing 3 continents and over 20 nationalities, who are gathered here today to attend the presentation of the 13 projects that will be developed in the Innovation Hub at Fiumicino Terminal 1, together with startups, partners and members of the Innovation Cabin Crew of Aeroporti di Roma."
Over the next 6 months, the selected companies will help solve eight challenges proposed by the second Call for Ideas:
Predictive Maintenance
Enhancing Terminal Processes
Improving Airside Operations
Passenger Experience
Community & Sustainability
Environmental Impact
Commercial Opportunities
Disruptive Solutions.
The selected startups include Aeroficial Intelligence, A&K Robotics, ArgosAI, Auxilia, Designhubz, Essential Aero, Guimu Robot, HamsaID, Matroid, ReLearn, Proteso, Wintics and ZestIOT.
Aeroporti di Roma will be showcasing each of their projects on its LinkedIn page every Wednesday over the next few months.