Rome Fiumicino 'Leonardo Da Vinci' Airport (FCO) has launched Europe's first in-airport 'Innovation Hub' to help startups develop prototypes at the airport.
This will provide the companies with a real-world testing environment and will allow them to work alongside airport experts and passengers.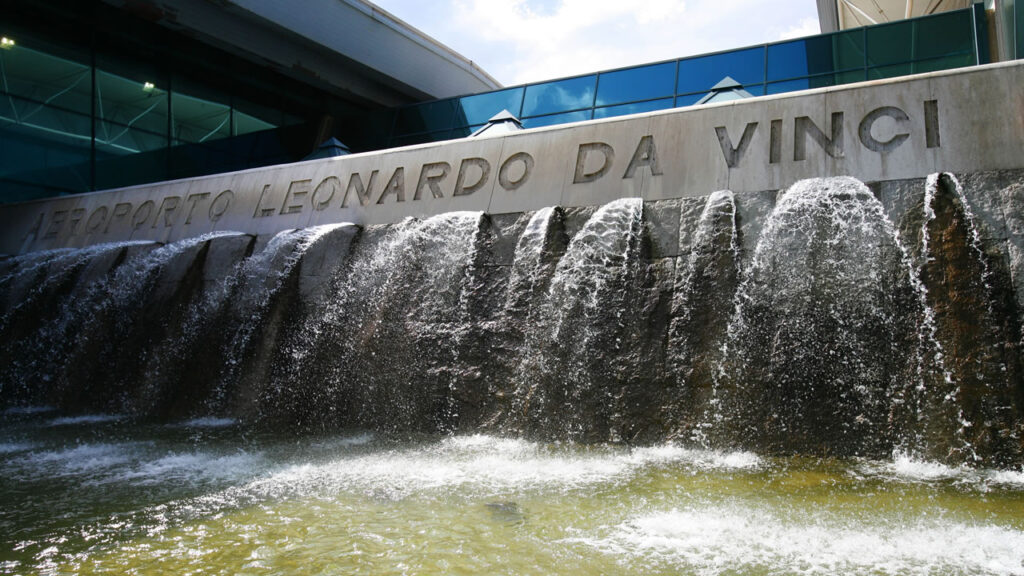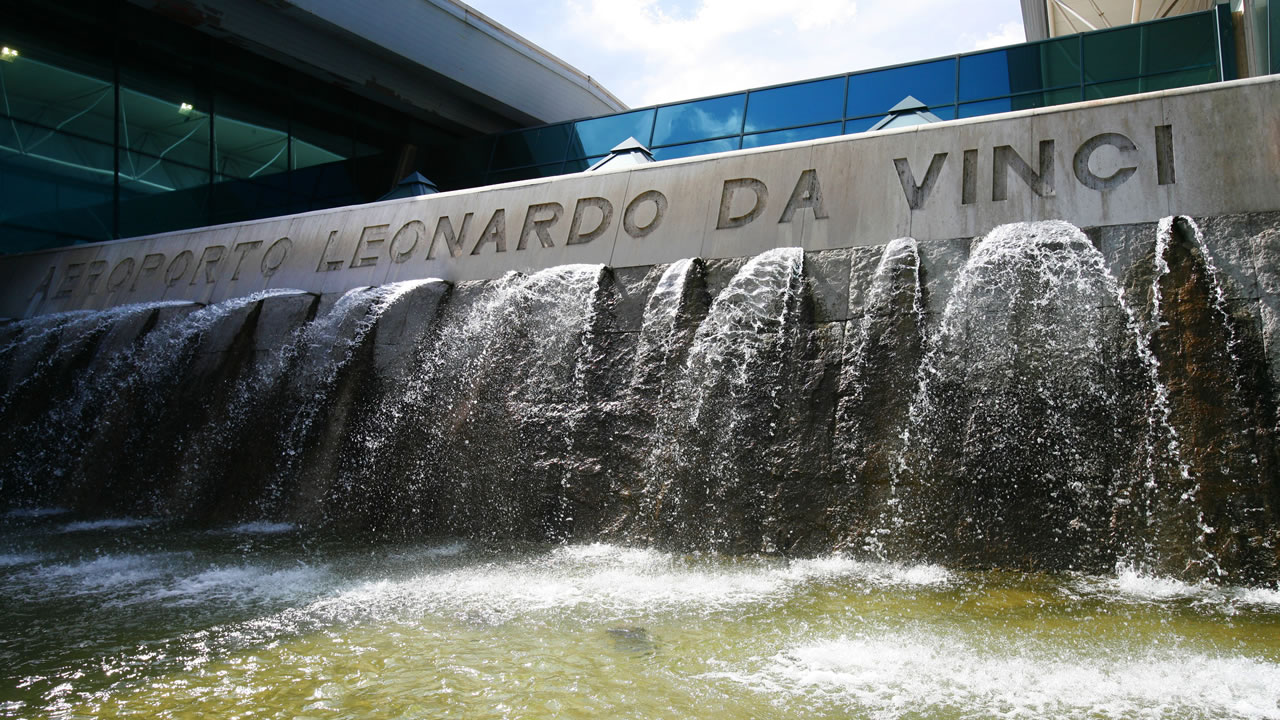 Around 100 startups took part in the first call for ideas and an initial 10 have been selected in the programme's first phase.
This includes a a self-driving wheelchair, a robot that delivers food and beverages to passengers anywhere in the airport, and a solar-powered robot that autonomously cleans the terminals before turning into a comfortable bench to sit on when at rest.
In addition, the programme will test solutions that use artificial intelligence to make security checks and baggage handling more efficient, and others that make aircraft turnarounds more sustainable.
"Leonardo Da Vinci has firmly established itself as an airport that delivers operational excellence. As a result, our new challenge is to play an active role in designing the airport of the future, helping to drive the sector's digital and green transition.
"Innovation is an essential aspect of our approach to providing quality services, to sustainability and to safety, playing a key part in enabling us to implement our business strategy. The Hub is a major testimony to our vision, involving significant investment in innovation-related initiatives. We aim to partner with leading international startups and support contamination at all levels of the business, spreading an innovation culture and encouraging our people to be creative."
The second phase of the airport's Innovation Hub's acceleration programme will soon involve further startups following a new call for ideas to be launched by the end of November.