Amsterdam Schiphol Airport (AMS) has purchased 30 new lifting aids from Power Stow to help lighten the workload for employees in the baggage hall.
The Power Stow Transfer Belts can be used to assist baggage handlers in unloading baggage for passengers arriving or transferring in Schiphol.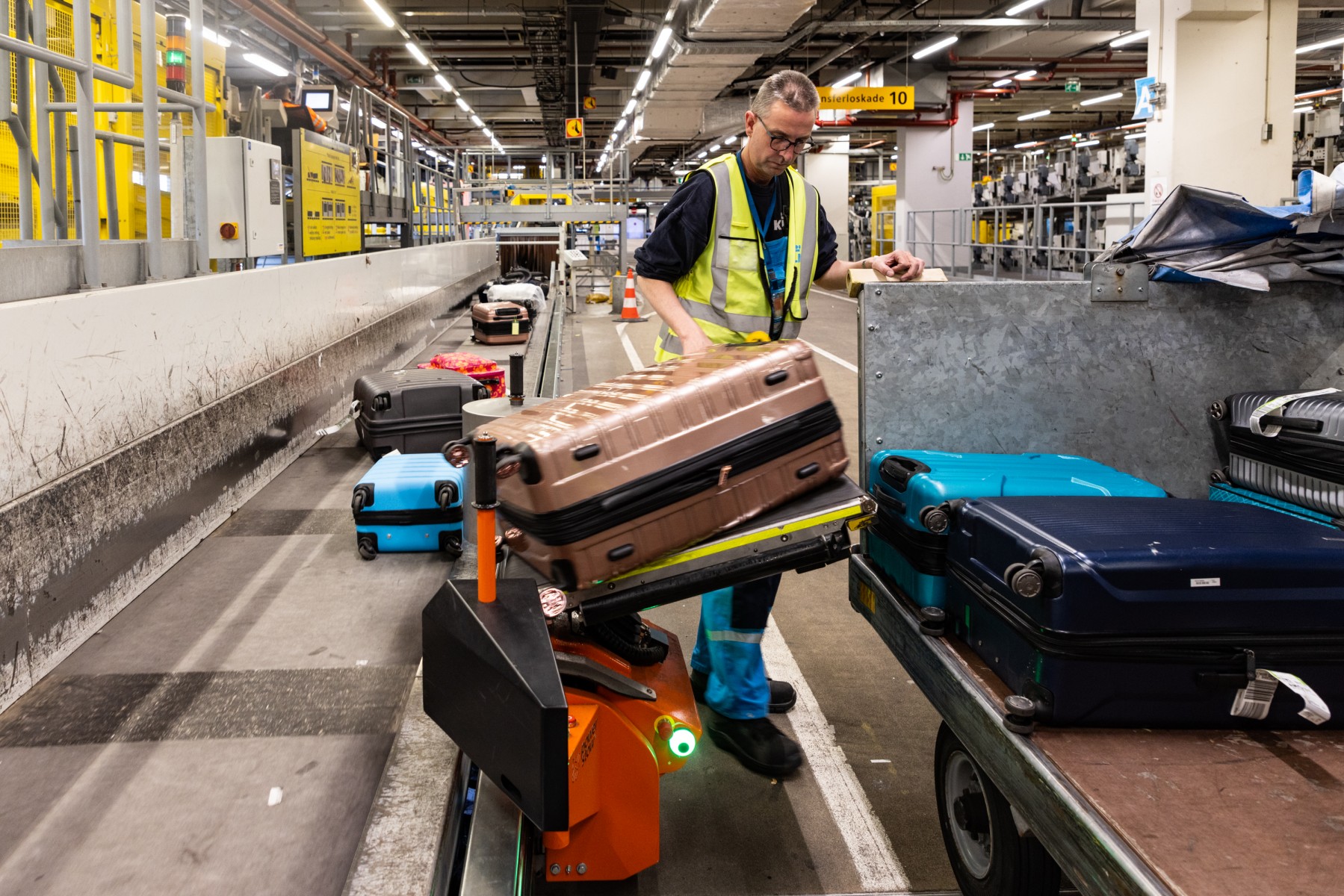 The equipment has been extensively tested by baggage handling employees as part of a series of trials taking place at Schiphol to improve its working conditions.
Following these trials, the airport has also announced that it will fast-track the implementation of 19 baggage robots to lift and transfer suitcases within its baggage handling operations.
"One of our top priorities is to improve the working conditions of baggage staff. We're working hard on that. By, for example, fast-tracking the purchase of 19 new baggage robots and these 30 new lifting aids. People must come first at Schiphol. The reactions from baggage hall colleagues made it clear that they're positive about this lifting aid. We therefore decided to order them right away. Together with Power Stow, we're looking for ways to further accelerate the production of the lifting aid and to make adjustments to it as swiftly as possible so that it's even better."
The new transfer belts will be installed in various baggage halls across the airport to act as a bridge to the baggage container. This means that employees only need to pull baggage from the container towards the lifting aid, significantly reducing physical labour demands.