San Francisco International Airport (SFO) has received a 2023 CIO 100 award for its in-house TaxiVQ app that allows taxi drivers to enter a virtual queue.
This system was officially launched in February 2022 and has since been reducing wait times and allowing drivers to be more productive while waiting for passengers.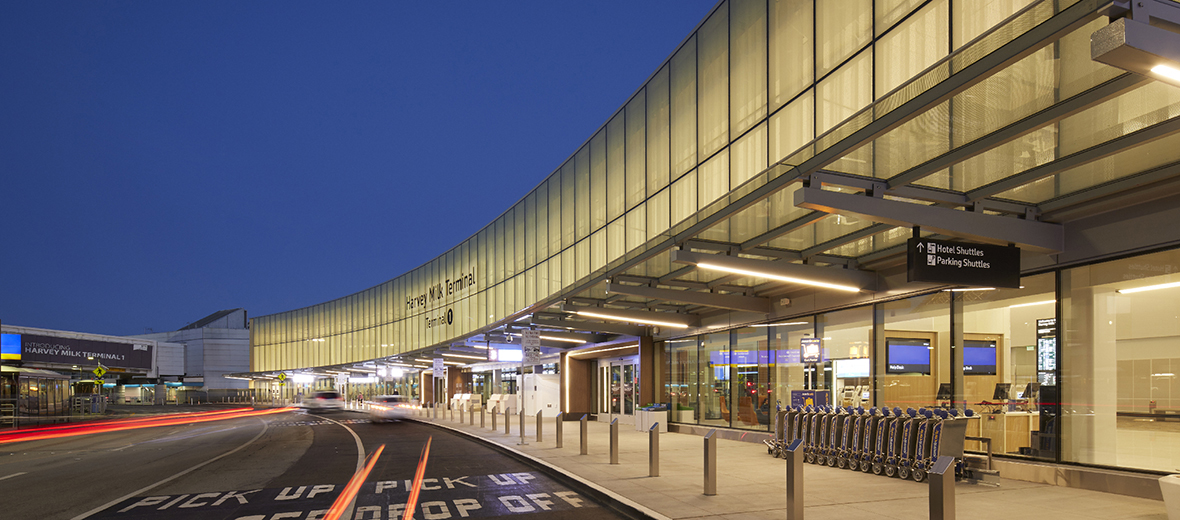 Through the TaxiVQ app, taxi drivers at SFO can make a reservation to enter a virtual queue and be alerted when they are needed at the airport.
Until called, they can continue to take fares elsewhere, resulting in reduced wait times in the airport's holding lots.
As well as allowing taxi drivers to service more pickups per shift, this system has enabled SFO to recover parking spots previously used for taxis for public use.
SFO Airport Director Ivar C. Satero said:
"The TaxiVQ app is a revolutionary new business process that challenges the traditional model for airport taxi operations. This award is a testament to our in-house development team and continues SFO's long history of innovation in our industry."
By integrating TaxiVQ into its TaxiQ mobile app, SFO provides its drivers with an operational model that is currently not found at any other US airport.
The technology was therefore awarded a CIO 100 award to recognise the groundbreaking nature of the project.
Anne McCrory, Group Vice President, Customer Experience and Operations, Events, at Foundry and the Chair of the 2023 CIO awards programme, said:
"This year's class of award winners have distinguished themselves with many groundbreaking projects using AI, quantum computing, facial recognition, analytics, and more. Their innovations improve customer experiences, track sustainability and reduce risk, and have novel applications across industries."