During the Future Mobility Sector Day hosted by the West Midlands Growth Company on 4 August, Leigh Purnell, CEO of Petalite argued that the aerospace industry needed to accelerate the rollout of reliable and scalable charging infrastructure for electric aircraft.
Throughout a discussion at the UK House entitled 'Aerospace's Sustainability Solutions', Purnell noted that the aerospace industry was investing heavily in developing and certifying electric aircraft, but was lacking a comparable focus on the charging infrastructure to power them at airports.
This issue mirrors the challenges associated with the rollout of electric cars, where drivers often feel that charging points are not readily available or dependable to support their use, hence the emergency of the phrase 'range anxiety'.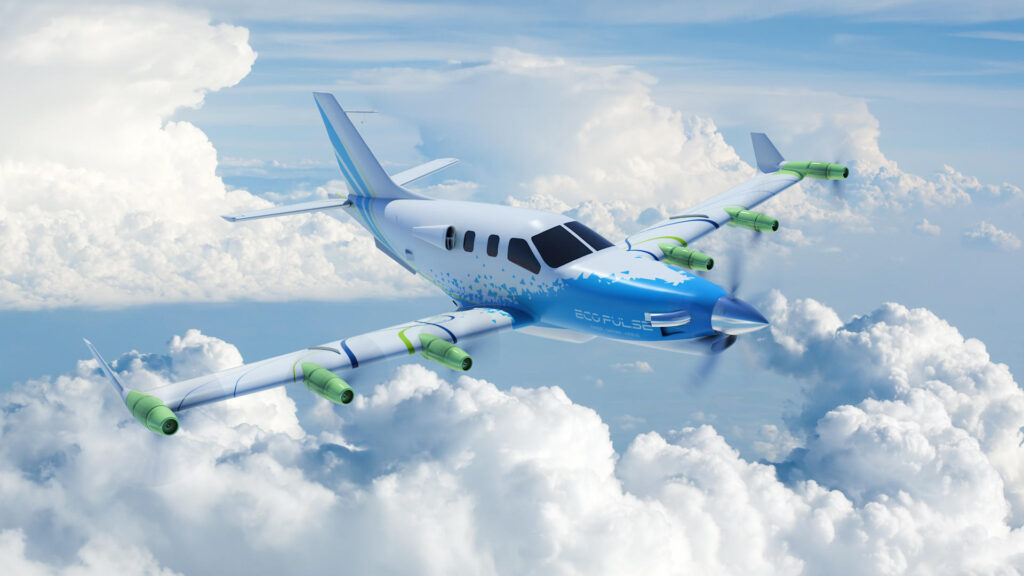 In response to this concern, Petalite has developed a modular, stackable electric charging product that will enable airports to effectively accommodate electric-powered aircraft.
Purnell stressed that airport charging points had to be reliable to ensure that air travel and flight schedules were not disrupted. Moreover, they had to be comprised of high-quality technologies, as interference and noise from low-quality chargers could disrupt airport activities.
Government Investment
The UK government has acknowledged the need to invest in airport infrastructure to prepare for the rollout of electric aircraft. At Farnborough International Airshow, 105.5 million GBP was awarded to 17 projects in the Future Flight Challenge, for which Petalite will lead the Future Flight and Land Infrastructure Programme.
Throughout this project, Petalite will deploy its 600kW eVTOL SDC charger, which offers multiple power configurations to support 24-hour rapid charging of electric ground vehicles, trucks, drones and eVTOL aircraft.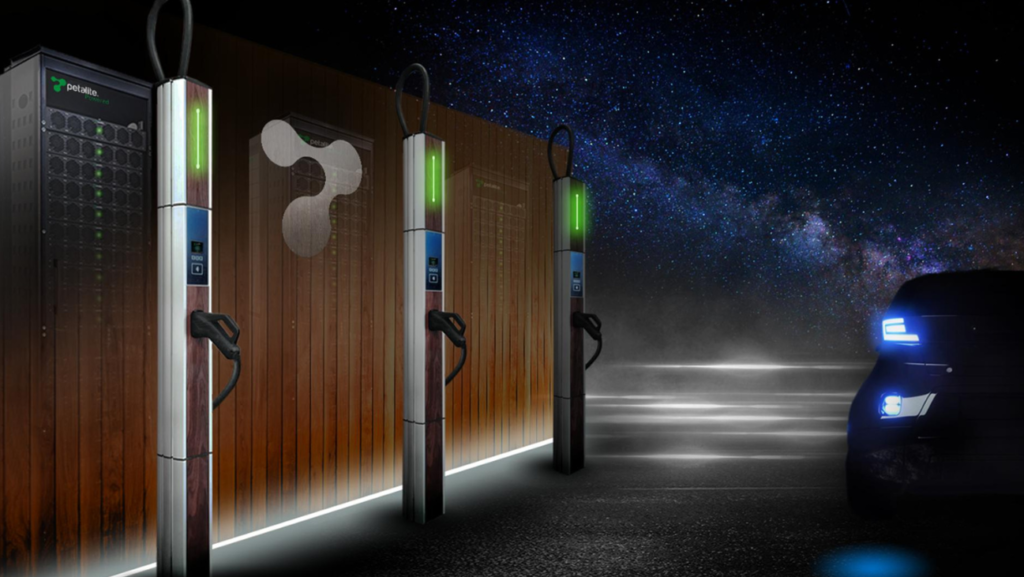 Multimodal chargers are an attractive solution as they allow airports to invest in charging infrastructure for use cases that are already certified, such as electric ground vehicles, while simultaneously preparing for a future with electric aircraft. Such investment could avoid a sudden demand issue if electric aircraft become widely available before sufficient infrastructure is in place to accommodate them.
These recent investments and developments in airport charging infrastructure will ideally allow UK airports to prepare for a large-scale rollout of electric aircraft, which will in-turn enable a more sustainable aerospace industry.