ANWS has selected Thales to upgrade three airport surveillance systems in Taiwan with STAR NG primary surveillance radars and RSM NG secondary radars.
The air traffic control surveillance systems at Taitung, Hualien and Songshan airports will be replaced with modernised systems that offer greater capabilities and ensure increased safety.
These three airports connect Taiwan's domestic air travel network, while Taipei Songshan Airport also offers international flights to China, Japan and Korea.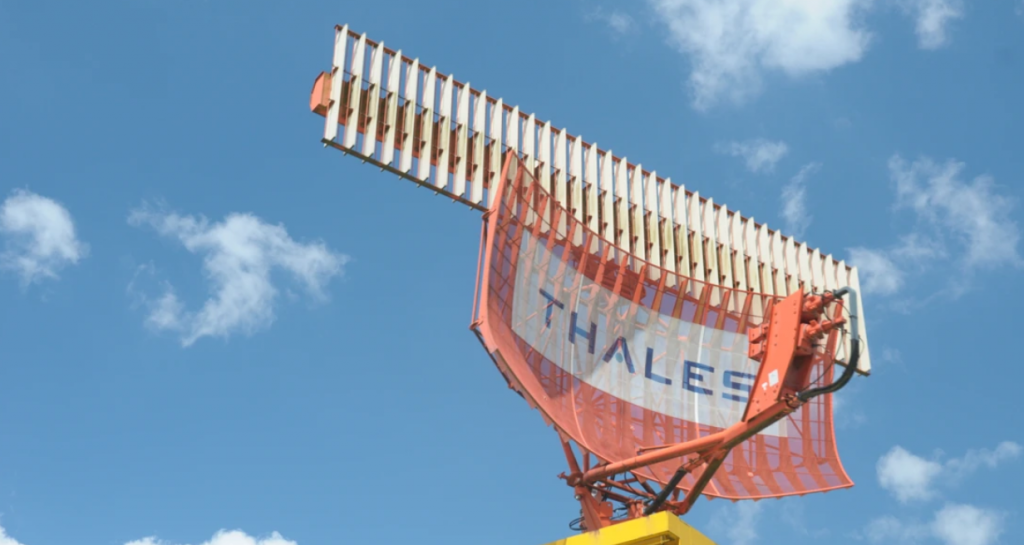 "Ensuring safety and reliability in aviation is a cornerstone of ANWS's long term goal to modernise their air traffic control infrastructure. We are proud that they have trusted Thales' ATM technology since we installed the first Thales radars at Taoyuan Airport twenty years ago. Over the years, we have collaborated closely and come to understand the unique needs of ANWS with strong local teams supporting various projects throughout Taiwan. As Taiwan continues to develop its international and domestic aviation sector, we look forward to supporting them in their ambitions to become a leading aviation hub in Asia."
Thales' STAR NG primary surveillance radars will be co-mounted with the latest RSM NG secondary surveillance radars to provide the highest levels of detection performance, reliability, and cybersecurity. The Enhanced Mode S and ADS-B sensors also offer optimised maintenance and life cycle costs.
Throughout the modernisation project, Thales will provide the radars, manage installation, and offer factory and site training to ANWS staff on how to maintain and support the radars and the associated equipment.
The project is due to be complete in 2024. Thales will then be the leading provider of airport surveillance radar systems in Taiwan, supplying over 70% of air traffic control radars.