SITA Customers to Be Offered Next Generation Iridium Certus® Satellite Communications Services
SITA to integrate Iridium's next gen satellite service for the reliable transmission of critical airline and air traffic control voice and data communications
SITA has announced it will integrate the Iridium Certus® satellite communication service into its Unified Aircraft Communications portfolio, which provides critical communications for SITA's airline and Air Navigation Service Provider customers globally, and supports more than 19,000 aircraft in their daily operations.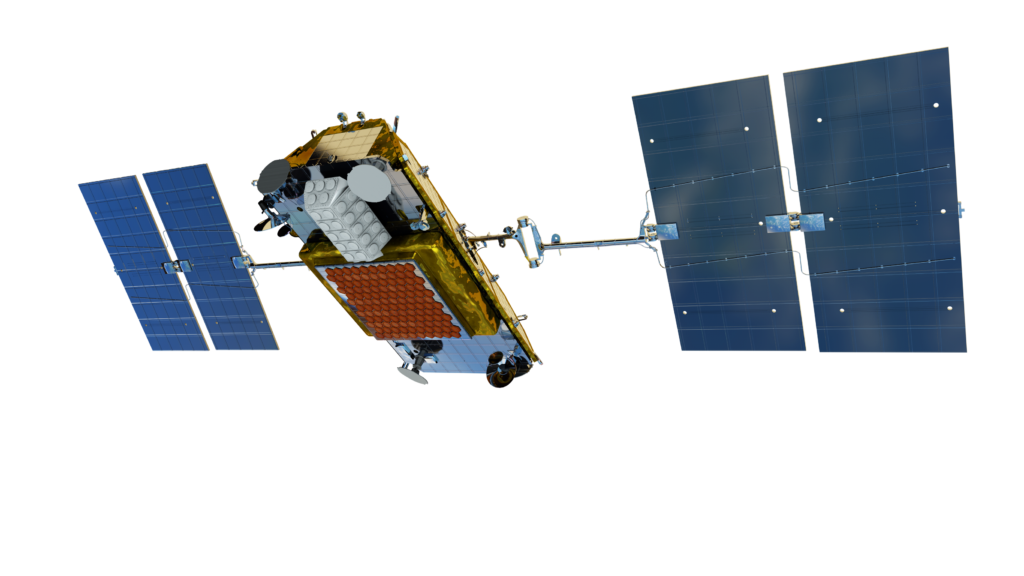 Iridium Certus enables a dedicated native IP connection to the cockpit with global coverage and increased security via authentication and virtual private networking. The platform also increases the capacity of the overall aircraft communications ecosystem, easing the adoption of future air traffic management practices and applications that help optimize aircraft and airspace operations in general. These applications support the reduction of aviation's environmental impact and help generate efficiencies for aircraft operators. For example, graphical weather services like SITA's EFB Weather Awareness Services (eWAS Pilot) can be enhanced via satellite communications. Connecting such applications inflight allows pilots to access the most up-to-date multi-source weather reports for turbulence, thunderstorms, and lightning in real time, and consequently to avoid hazardous weather, generate fuel savings, reduce emissions, operational cost, and the cost of delays. At the same time, passengers experience a more comfortable service.
Iridium Certus redefines the capabilities of mobile satellite communications in a single, condensed platform. Designed to support critical connectivity needs regardless of location, terrain, and weather, it perfectly complements SITA's global VHF network.