Preparatory construction works are now underway on building a new terminal at Montréal Saint-Hubert Airport (YHU).
Earlier this year, YHU announced a partnership with Porter Airlines to construct a new terminal covering an area of 21,000 metres squared and featuring nine boarding gates.
This project represents an investment of over 200 million CAD.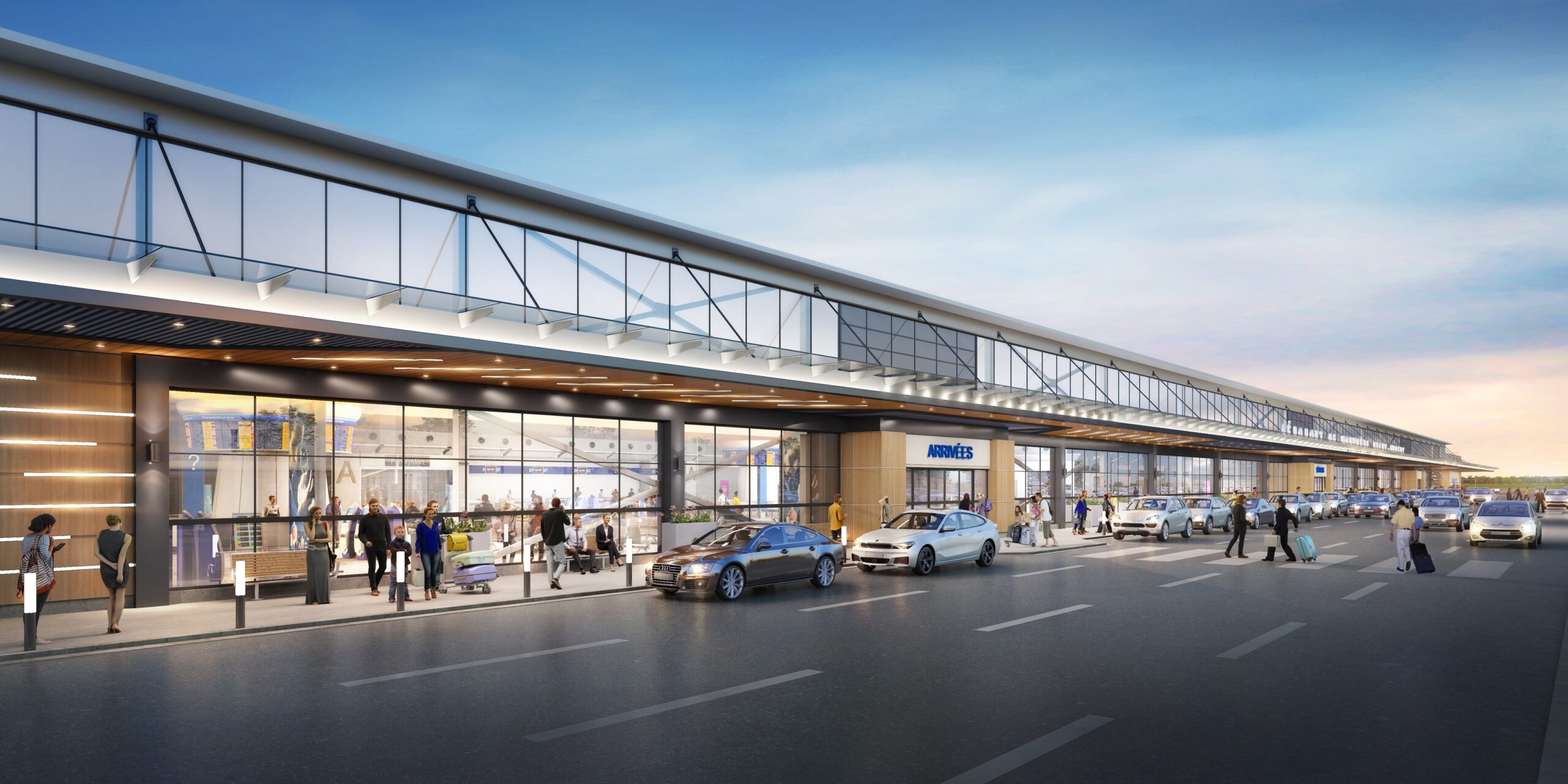 Early construction works focused on excavation and levelling of the grounds have now commenced at the site. General contractor, PCL has been entrusted with these preparatory works, which will not impact airport operations.
"The YHU transformation will increase the airport capacity of the Greater Montréal Area and consolidate regional air service in Québec. With this major infrastructure, travellers can expect a better experience, while the region receives significant economic return. We thank Porter for their profound contribution to the airport developments, as well as the regional stakeholders for their crucial collaboration on this infrastructure project."
The new terminal is anticipated to be fully operational by mid-2025. An official announcement will be made in the autumn to provide a detailed construction schedule.