Auckland Airport (AKL) has commenced work on its international terminal arrivals area in order to improve New Zealand's border control protection.
Construction is now underway in the passenger arrivals area at Auckland Airport prior to the introduction of enhanced biosecurity screening technology, upgrades to baggage reclaim facilities and other improvements.
These upgrades will make the final stages of border processing at the airport more efficient and will provide improved facilities for border protection officers. The work will also focus on strengthening New Zealand's border to protect the local environment.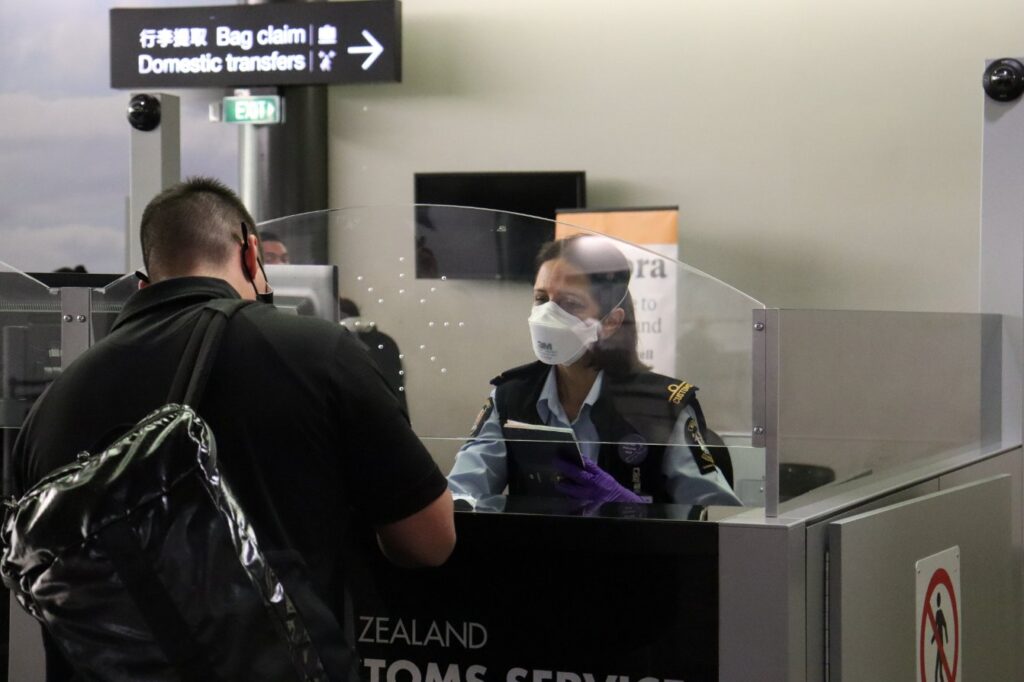 "New Zealand's economic and environmental wellbeing is very much dependent on ensuring robust border protections both in terms of biosecurity and compliance with rules and regulations for entering our country. As travellers we all play a part in this, but Auckland Airport is committed to ensuring Biosecurity New Zealand and New Zealand Customs can operate as effectively as possible within our international terminal."
The first stage of the expanded border control area at Auckland Airport is expected to be ready by late-2024.
The new arrivals area will support the introduction of new technology and clearance process changes that will enhance both biosecurity and the travel experience.
"We're looking to automate some existing processes and make use of advancements in 3D scanning to provide greater biosecurity protection for New Zealand. We are already making good progress in developing algorithms that will allow the new screening tools to automatically detect biosecurity threats in baggage carried by travellers."
Airport operations will continue throughout construction and passengers will continue to use the existing arrivals area.