Improve Customer Experience with Border Control Kiosks
Interactive kiosk solutions are now essential for efficiency and security at border control. Another key driver for airports implementing self-service terminals is the vast improvement in customer experience. Border control kiosks offer a streamlined solution that gives autonomy to travellers.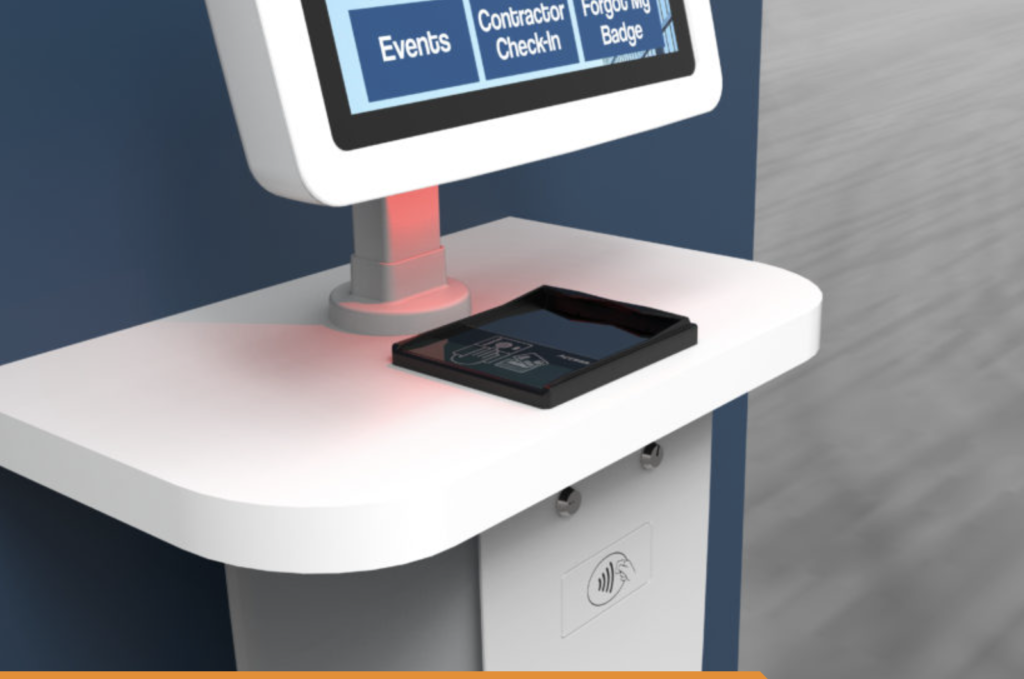 5 Ways Kiosks Improve Customer Experience at Border Control
Airports are looking to automation to deal with the large amount of passengers passing through border control on a daily basis. Automating processes at the border enhances security and passenger and staff safety, but it also offers an improved experience for travellers:
Self-service terminals allows more passengers to pass through border control in a shorter amount of time, as they are optimised to the airport space and are quick and intuitive to use. Thus, queues and waiting times are reduced.
Whether it's self-check in, baggage drop or passport control, the passenger is able to take ownership of their airport experience. The feeling of control in an environment that many people are intimidated by improves the customer experience. Greater autonomy = greater satisfaction.
Automating border control processes with an interactive kiosks frees up staff time, this allows staff to focus on other tasks and, importantly, the passengers. Enabling staff to assist passengers that require extra help, without the need to rush back to border control duties, drastically improves customer service; passengers feel reassured, supported and safe.
imageHOLDERS kiosks are ADA/DDA approved. Self-service solutions can be deployed at different heights and fitted with braille, a headphone jack and other devices to aid accessibility for all.
Automation is highly accurate, plus passengers inputting their own data are less likely to make mistakes. This reduces issues at border control that come down to human error.
The efficiency of self-service solutions speeds up the entire border control, on arrivals and departures, for passengers. This ensures that they spend less time doing imperative border control process, and more time enjoying their trip.
This article was originally published by imageHOLDERS.