Finavia has announced that it will start using recycled propylene glycol de-icing fluid at Helsinki Airport (HEL) this month.
This initiative will reduce carbon emissions from the use of de-icing fluid and transportation by roughly 1500 tonnes during the winter season.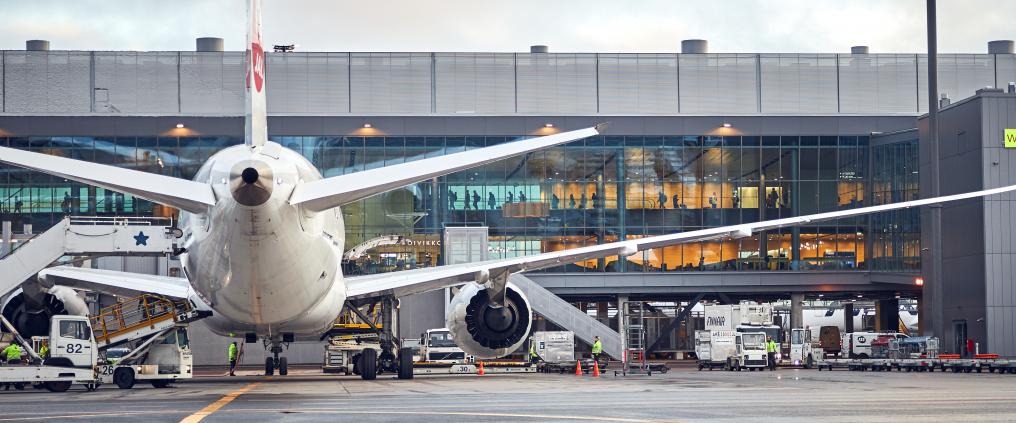 Helsinki Airport expects to use nearly 500 tonnes of recycled propylene glycol this season, which will be produced at Clarian's plant in Rauma, Finland. This fluid is manufactured to the same standard as new de-icing fluid and provides the same performance quality.
"We are introducing recycled de-icing fluid at Helsinki Airport for the first time this winter season. The recycled propylene glycol is manufactured to match the quality of new de-icing fluid entirely, and it is a more ecological alternative."
Moving forward, Finavia hopes to use self-collected, recycled propylene glycol for aircraft de-icing and anti-icing at Helsinki Airport.
The fluid from its operations is currently collected by vacuum trucks and separate apron drainage systems. It is then delivered to a wastewater treatment plant.
"Our goal is to build the necessary infrastructure, so that in the future, we can recycle propylene glycol used here at Helsinki Airport. Currently, the fluid is used as an alternative carbon source, replacing methanol in the denitrification process, which is a sustainable way to dispose of the used fluid too, but the lifecycle ends there. The use of recycled de-icing fluid is one way to further reduce our emissions and increase circular economy."
Finavia's aim is to reduce its carbon emissions to net-zero levels by 2025. At Helsinki Airport, this goal is expected to be achieved by 2024. Here, the sustainable credentials of its de-icing operations are already aided by the use of electric de-icing vehicles.