The Finnish Border Guard has partnered with Finnair, the police and Finavia to trial the use of digital travel credentials (DTC) at Helsinki Airport.
The pilot project launched on 28 August, enabling passengers on Finnair flights to London, Edinburgh and Manchester to use a dedicated checkpoint to pass through border control more efficiently without relying on their physical passport.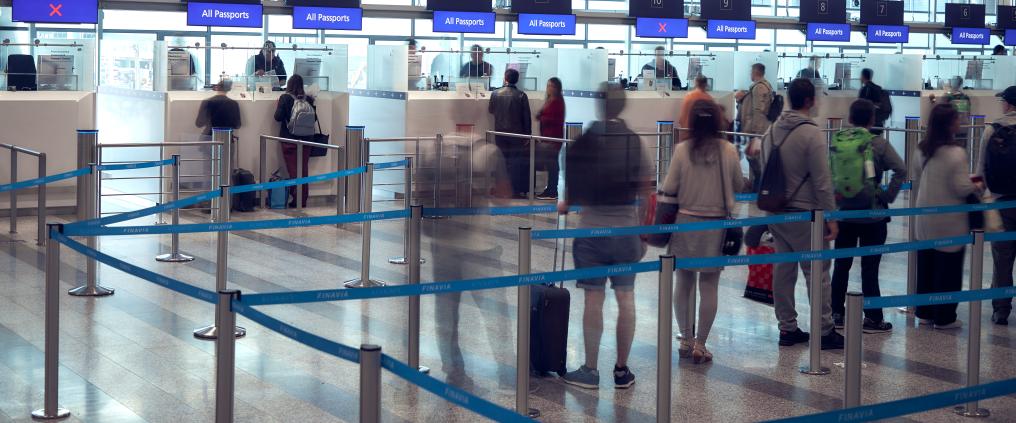 The Finnish Border Guard states that this marks the first time that DTC has been tested in a real border control setting globally. Meanwhile, the technology is also set to be trialled in Croatia, the Netherlands and Canada.
These projects will produce data for the European Commission's legislative needs as part of its digital identity policy package.
At Helsinki Airport, the pilot is open to Finnish citizens who pre-register as a DTC users at a police license service point.