Airport operator, Fraport and Lufthansa have formed a joint venture named 'FraAlliance' in order to improve the quality of services at Frankfurt Airport in Germany.
Each company holds a 50 percent share in the new venture, which will be used to strengthen Lufthansa and Fraport's existing co-operation on operations at Frankfurt Airport.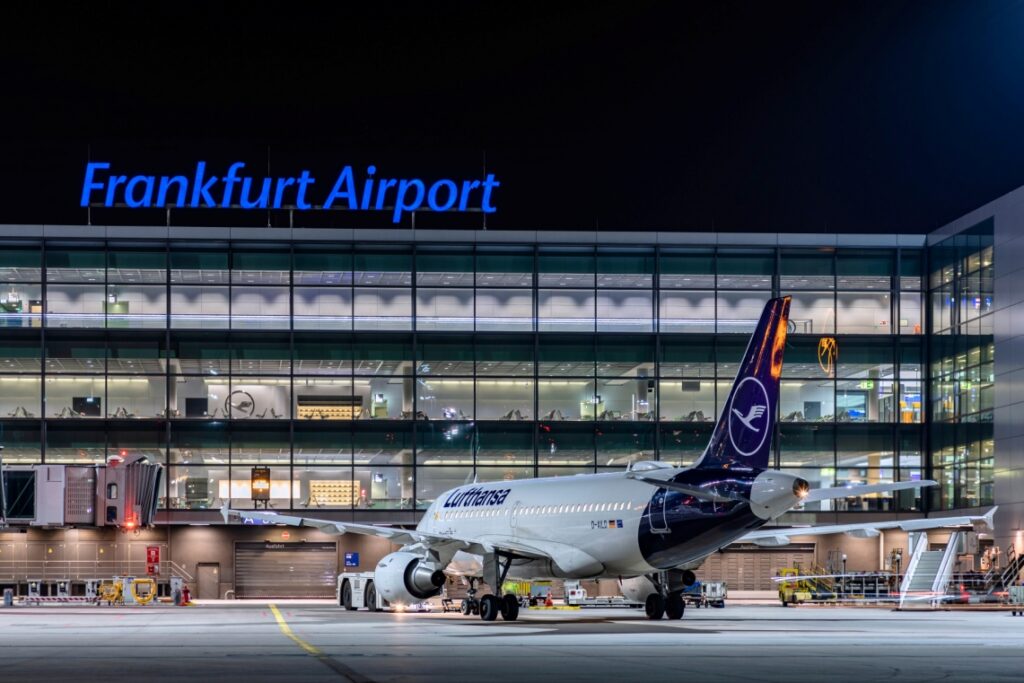 "With this joint venture, we're creating a highly responsive and effective team that can pursue areas of mutual interest and to continue improving passenger services. It's an important signal for the medium and long-term prospects of Frankfurt Airport."
According to the two partners, the joint venture seeks to improve operations, the customer experience, infrastructure, intermodality and sustainability at the airport by analysing and optimising its processes.
An initial output of this partnership is the availability of real-time updates for security checkpoints in the Lufthansa App.
"We want to offer our customers a reliable, punctual, and first-rate travel experience. The joint venture will allow us to place stronger and more targeted emphasis on the projects required to realize these aims. The new partnership at our Frankfurt hub will deliver significant added value for our customers by implementing innovative, future-focused measures."