GE Aviation Systems Australia (GEASA) is opening a new 8 million AUD (5.5m USD | 4.7 million GBP) facility at Brisbane Airport to maintain aircraft systems from around the world.
The new high-tech workshop is almost double the size of its previous location and will be the largest GEASA facility in the Asia Pacific Region.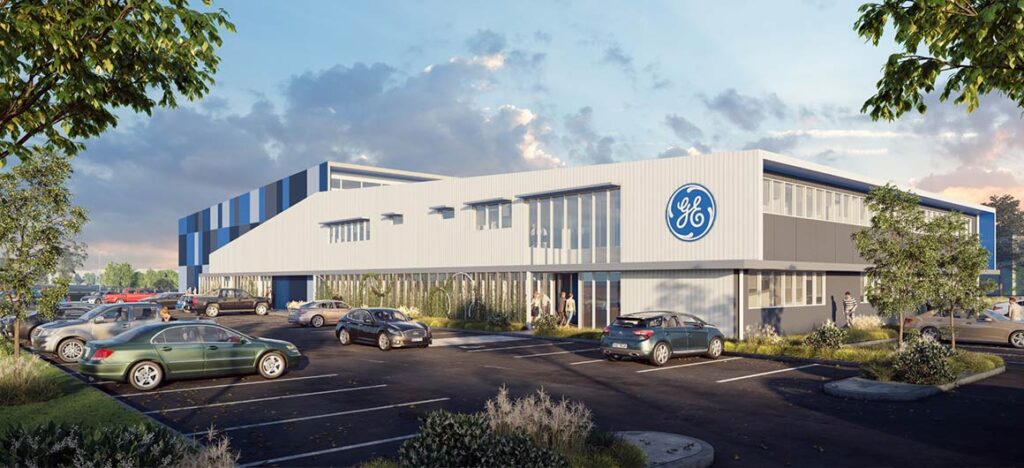 Once the site is opened in September, GEASA will use the facility to maintain propellers, flight management systems, instruments and aircraft power systems.
The company works on major passenger aircraft such as Boeing 737 and 787 and Q400 and F50 models. It also repairs propellers for the RAAF's fleet of C-130J Super Hercules and C-27J Spartan Military Transport Aircraft.
"GE Aviation has been a partner of Brisbane Airport for the past 25 and it was time for a new facility. This workshop is important for the future of the airport. We don't only need pilots, airline staff and baggage handlers, but we need highly skilled engineers too to grow this airport for the future."
The new GEASA facility will employ more than 80 people and is set to boost the local economy, while also contributing to the growth of Brisbane Airport.
""As we know the airport's growing here, more flights are coming back as we go into our post-pandemic phase and we want to make sure we set this state up for the future, and our state has an absolutely bright future."