Laura Grayson Joins Daktronics in Airports Business Development
Daktronics (NASDAQ-DAKT) of Brookings, South Dakota, announces that Laura Hope Grayson is joining the growing transportation business unit in the role of business development – airports. Grayson will help the company expand its current market presence by focusing on building partnerships to help airports deploy Daktronics latest indoor video products.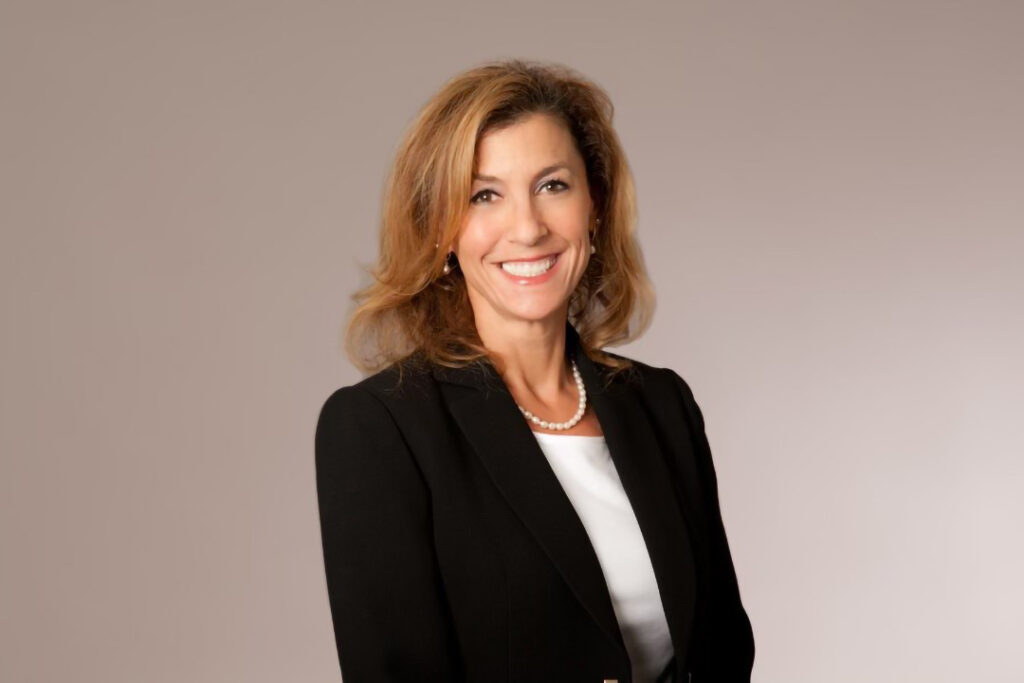 "Laura's enthusiasm, understanding of the airport ecosystem and track record of delivering tailored solutions to airports will bring a greater value and understanding to our clients of how LED displays can leverage and enhance other systems. As airports continue to embrace data and technology in their drive toward a frictionless passenger experience, Daktronics is well positioned to assist airports with our wide range of LED video display solutions. We're thrilled to have Laura help us move forward in this ever-evolving industry."
As part of her business development efforts, Grayson will build partnerships within the aviation industry, increasing knowledge and effective application of LED display technology. This will expand airport operators' understanding of how dynamic signage can improve passenger experience within existing terminals and assist in effective planning for future buildouts.
"I'm extremely excited and energized to take on this new role to help Daktronics deliver innovative LED display solutions to the aviation market. I've been in the industry since 1994 and have recently returned to the US after being an expat in Shanghai and Dubai for the past 7.5 years. Anyone who knows me understands how passionate I am about this industry, and I look forward to reconnecting with so many wonderfully talented and brilliant colleagues that I have known and worked with for years. It is truly an honor and a privilege to work for such a great company as Daktronics."
Daktronics supports the airport industry with reliable LED displays from the street to the gate. Since the mid-1990s, Daktronics has served more than 200 airports with high resolution, customizable indoor and outdoor video solutions that incorporate seamlessly into the airport architecture while meeting Buy American Act requirements for federally funded projects.
This article was originally published by Daktronics.