New Passenger Flow Management System Heightens Safety and Efficiency at ISG
Istanbul Sabiha Gokcen International Airport (ISG) in Turkey has implemented a new passenger flow management system to heighten passenger safety and operational efficiency. The system, known as Xovis PTS is part of the Group-wide Airports 4.0 digital initiative aimed at improving travelling experience at airports within the new norms. The Xovis PTS comprises 184 state-of-the-art sensors that will automatically detect congestion at touchpoints, providing real time information to the airport's main command centre so that quick action can be taken manage and resolve the situation. It also features a passenger tracking and area occupancy system that monitors and directs passengers to the next available queue line or facility at either immigration, security check points or  washrooms so that wait times can be reduced and full compliance to physical distancing measures can be ensured.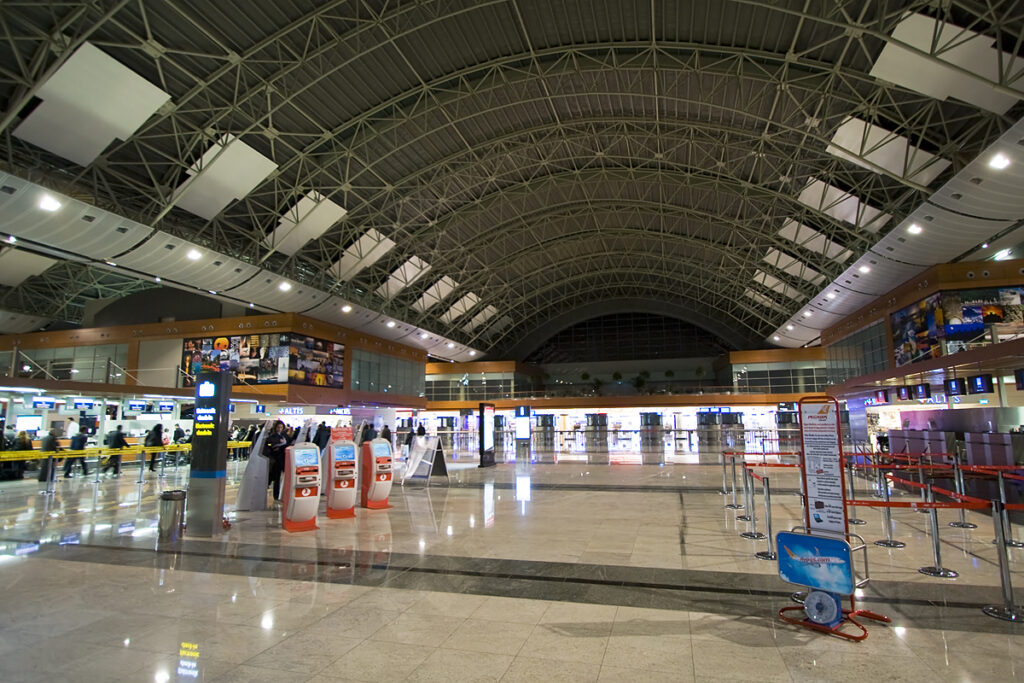 According to group chief executive officer (Group CEO), Dato' Mohd Shukrie Mohd Salleh, Malaysia Airports has expedited many of its digital initiatives to prepare for travel resumption.