Alstef Group has been awarded a contract to supply and install a new baggage handling system at Sofia Airport (SOF) in Bulgaria.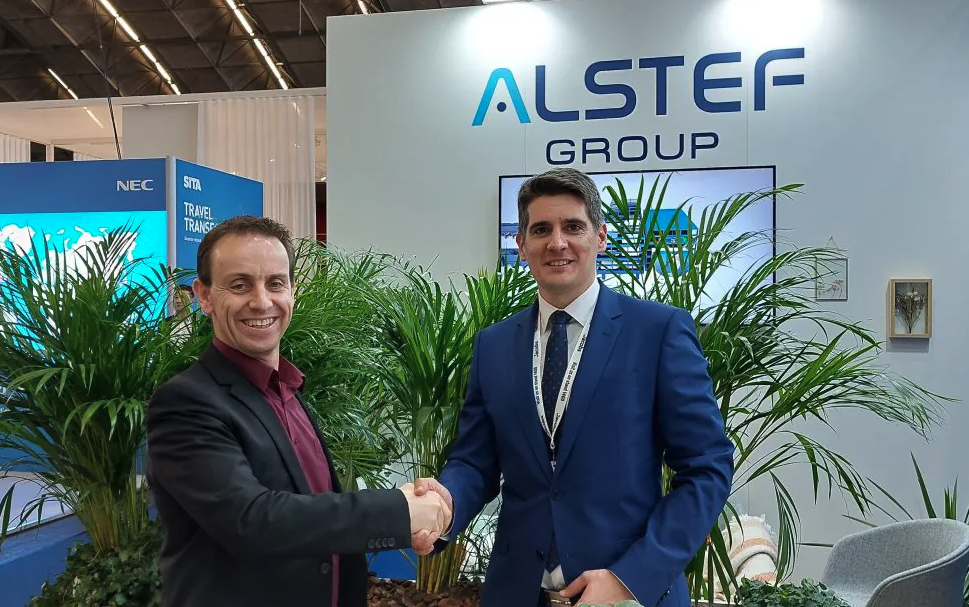 This contract is valued at over 10 million EUR. It includes the supply, installation and maintenance of a new passenger baggage management solution that will be 70% more efficient than the current system.
The updated system will incorporate self-bag drop and check-in agent-assisted services and will be fully managed by Alstef's BAGWARE software control solution.
"Alstef Group is delighted to be selected as the baggage handling system technology partner of Sofia Airport and to support the airport's quest to deliver a more streamlined and enjoyable passenger experience."
Alongside replacing its baggage handling system, Sofia Airport is also set to begin reconstructing the check-in area in Terminal 2 to double the number of check-in counters available to passengers.
Together, these changes will enhance the passenger experience and enable Terminal 2 to serve a greater number of travellers.
"The baggage management system is key to how the airport operates. We're buying a state-of-the-art technology solution that will make us faster and more efficient, and that will benefit our millions of passengers. The project is part of the airport's overall transformation, for which we are investing 76 million EUR by the end of 2025."