Newcastle Airport has contracted Alstef Group to upgrade the baggage handling system within its international terminal.
This project will deliver an expanded outbound system and an upgraded arrivals area as part of the 2036 Newcastle Airport Vision, which includes the expansion and renovation of its international terminal.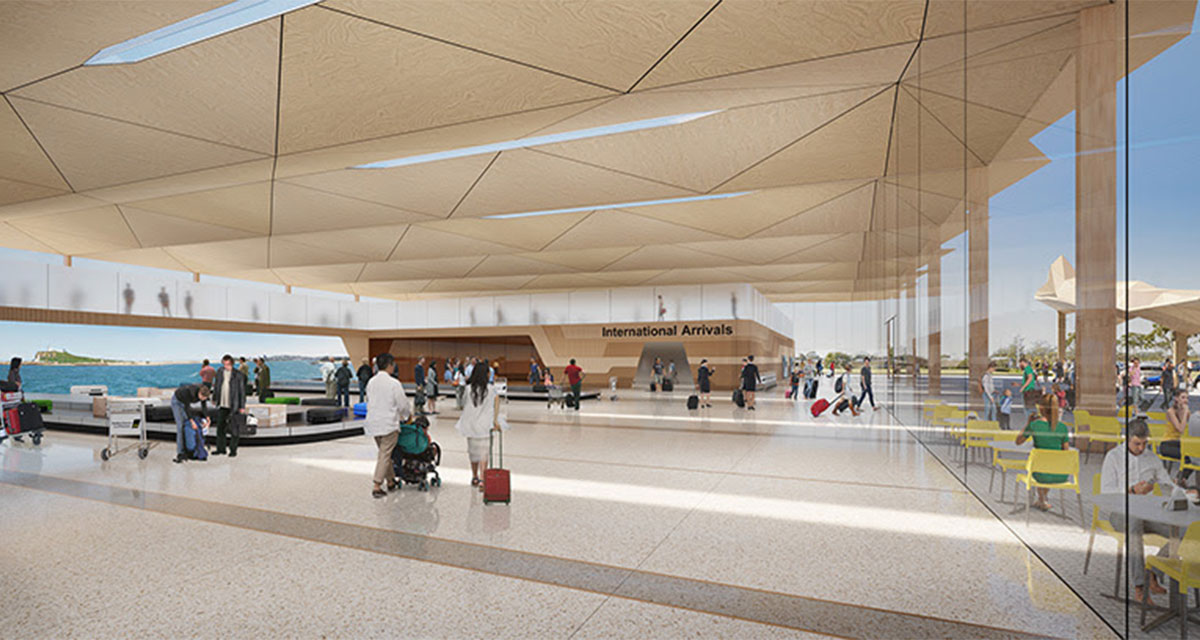 "Alstef's existing performance and customer service at Newcastle Airport, and extensive international experience modernising baggage handling systems in operational environments strongly aligns with the terminal expansion's goal of providing world-class technology and the airport the region deserves."
The terminal's original baggage handling system was installed by Alstef Group in 2004. It will now be upgraded to provide greater capacity and efficiency through the use of high-speed plough diverters, which will replace the existing sortation conveyors in the outbound system.
Meanwhile, the new arrivals system will feature three new feedlines and two new carousels within an expanded section of the building.
These upgrades are expected to be completed by the end of 2024.
"We will take a phased installation approach to mitigate impacts on ongoing operations, and the end result will improve the airport's overall capacity, efficiency, and passenger experience."