Low-cost Japanese airline, Peach Aviation has partnered with Kansai Airports, Panasonic and Nagase & Co. to commence trials of remote-controlled ground support equipment.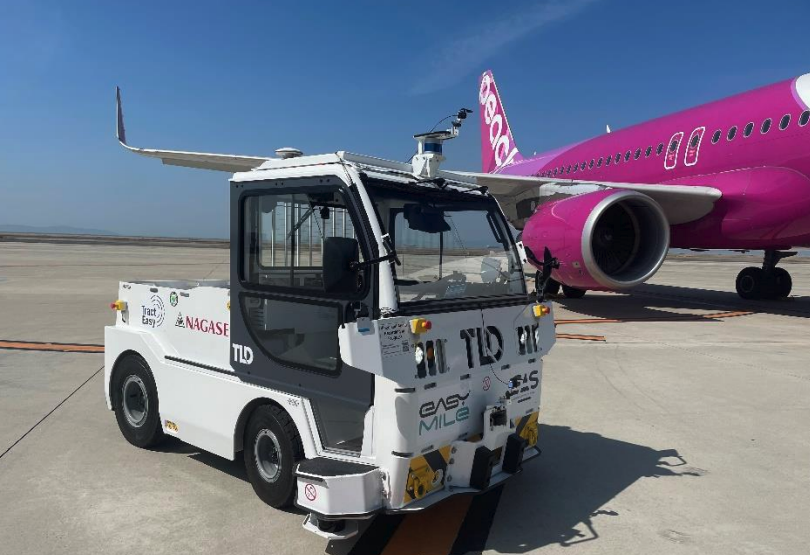 The demonstration period will take place from 3–13 April. Throughout this period, towing vehicles owned by Nagase will be remotely controlled from the Peach office in Aeroplaza at Kansai International Airport using Panasonic's X-Area Remote solution.
This allows a remote driver to control the ground support vehicles using a steering wheel and pedals while viewing live images of the vehicle's surroundings on a screen alongside AI-based object detection information.
In addition, the system uses lidar sensors installed on the outside of the vehicle to ensure it will safely stop and avoid collisions even during remote operation.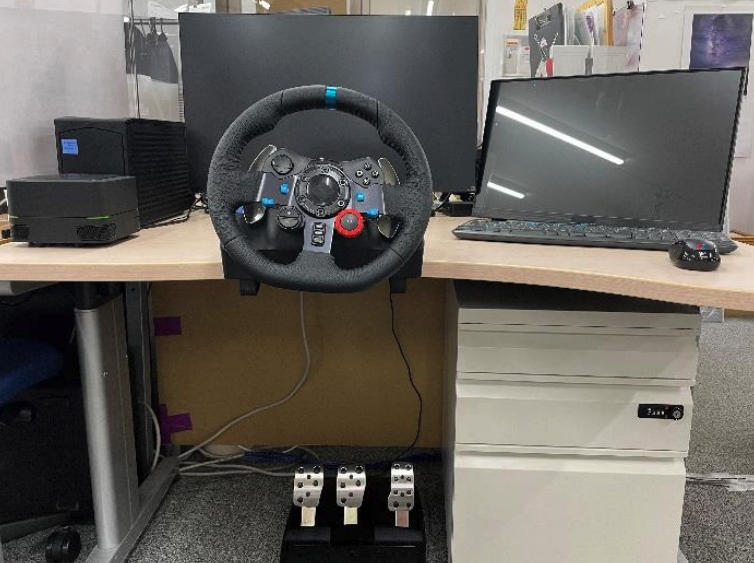 © Peach Aviation
In light of the recovery of domestic and international travel following the COVID-19 pandemic, and in preparation for the increase in passenger volumes expected for the 2025 Osaka-Kansai Expo, Peach aims to optimise the efficiency of its operations.
This project aims to address staff shortages and contribute to decarbonisation through the use of electric vehicles. In the long term, it is also hoped to enhance the customer experience by reducing transport times for checked baggage.