Philadelphia International Airport (PHL) has installed biometric screening technology at all 25 gates across Terminal A.
The new technology has been gradually implemented since October 2022 in coordination with SITA, NEC, the US Customs and Border Protection (CBP), airline partners and PHL's IT, Operations, Security and Guest Experience teams.
This collaboration enabled 50 biometric units to be installed across the terminal's 25 gates within a six-month period without interrupting daily operations.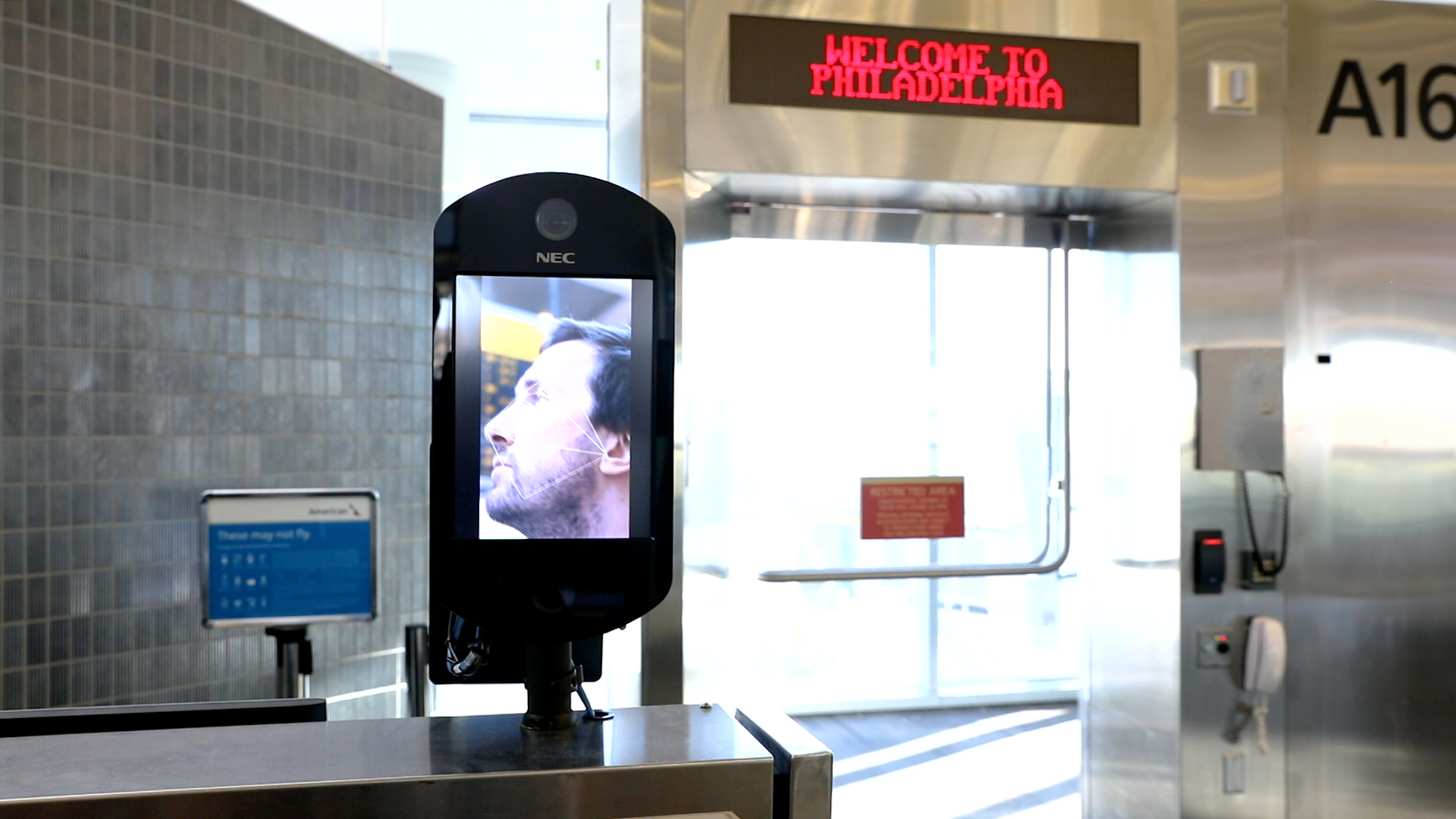 Facial biometric technology verifies a traveller's identity by comparing a live photo to images provided to the government, such as passport and visa photos.
This system provides enhanced security, while also reducing wait times at airport gates. Indeed, PHL's early implementations have resulted in positive customer feedback, accurate identity matches and a more seamless airport experience.
The airport also intends to deploy the technology across its remaining terminals in the future.