Understanding NFPA Codes and Standards: Why They Should Matter to You
If you are well accustomed to the firefighting industry, then the National Fire Protection Association (NFPA) is nothing new. For decades, the NFPA has set codes and standards for all aspects of safety regarding the firefighting community. No matter what line of fire duty you are in, these guidelines have impacted you in some way.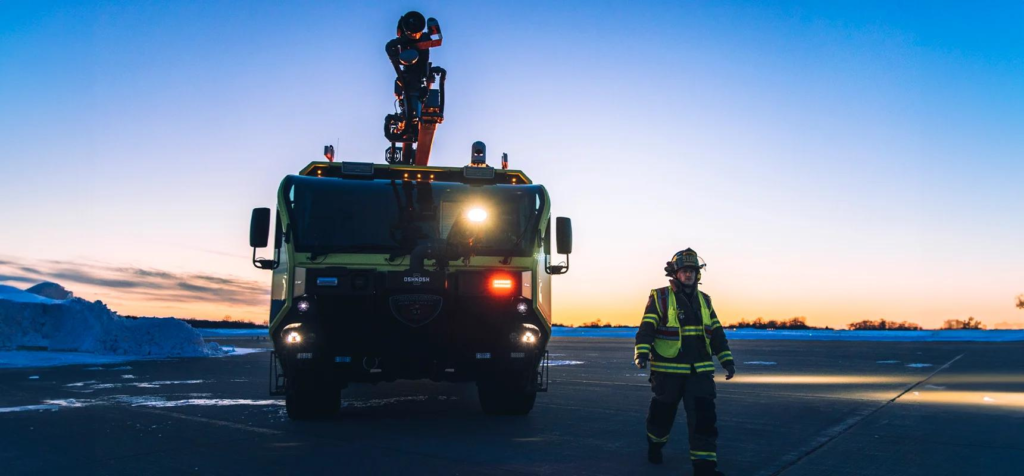 Here, Oshkosh Airport Products explains why these NFPA guidelines matter and how you can contribute to improving the safety of the fire industry.
NFPA Standards in the ARFF Industry
The NFPA codes and standards have become widely adopted around the world and play a large role in the aircraft rescue and firefighting (ARFF) industry. When an airport is getting ready to build a new vehicle, manufacturers who are bidding for their business typically follow the NFPA standards in the specifications presented to them. This ensures the ARFF vehicles designed and built for critical airport rescue and firefighting operations meet the highest safety and performance standards.
As a manufacturer of ARFF vehicles, Oshkosh Airport Products is required to follow standards set forth by NFPA 1900. These standards apply to all fire apparatus, ARFF and otherwise. Previously, standards for ARFF vehicles and other firefighting vehicles were defined separately in NFPA 414 and NFPA 1901but those standards have since been consolidated into the updated NFPA 1900. Read more information on the NFPA's Emergency Response and Responder Safety Consolidation Project here.
Understanding NFPA Standards
Did you know the NFPA has created a set of over 300 standards published in different categorical guidebooks? They cover topics ranging from how to set up an airport response plan to personal protection equipment recommendations.
Each standard or guidebook has its own committee, which consists of a diversified group of experts on the topic. Overall, there are 260 technical committees with approximately 10,000 volunteers. The committees meet frequently to review proposed revisions, which can be submitted electronically on the NFPA website.
These standards and guidebooks follow a regular revision cycle to ensure they remain up-to-date and offer the most current guidance to the user community. For instance, as electric vehicle technology continues to advance, and with the introduction of innovative vehicles like the Striker® Volterra™ EV, terminology within the ARFF vehicle standard was updated to accommodate these advancements in NFPA 1900.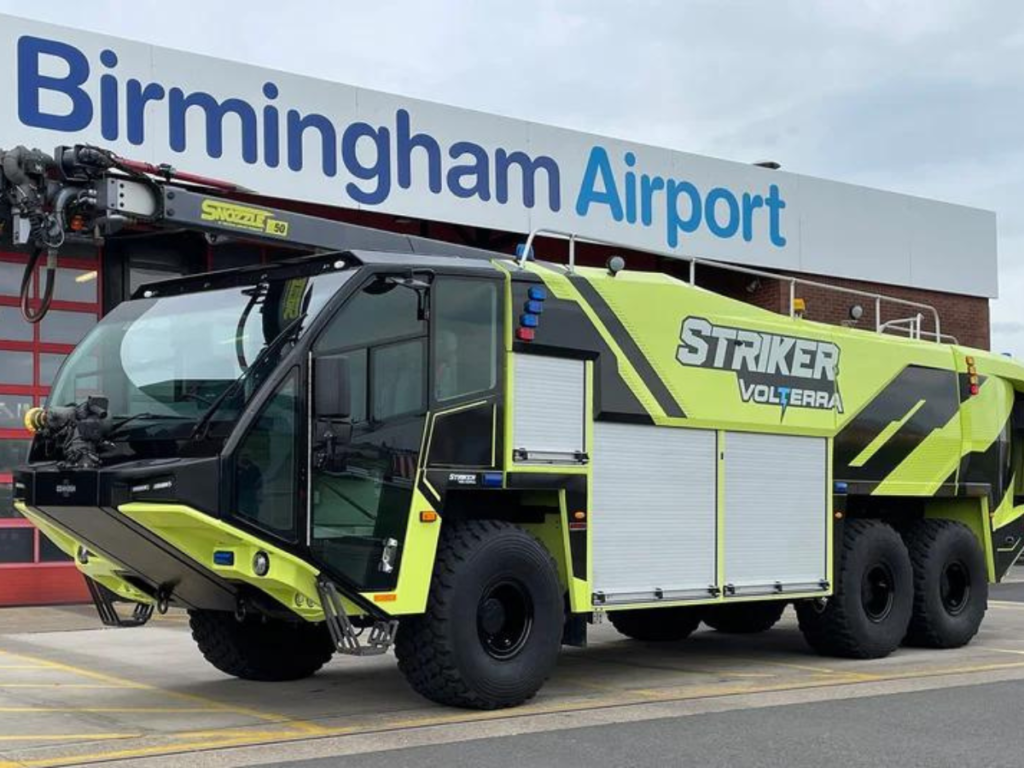 NFPA Submission Process
Once an NFPA code and standard revision request is submitted, it is put in line to be reviewed by the committees during the revision cycle. The topic-specific committee sits down and discusses the suggestion for change, which can be taken as-is, revised or rejected. The review process, or revision cycle, has several stages, allowing multiple comment periods to fully vet each submission. This ensures both the user and the committee members are both heard.
The NFPA tries to cultivate a two-way conversation. All of the meetings are open to the public, and attendance is encouraged. Due to the collaborative process, the standard revision cycle takes about two years to complete.
Shaping NFPA Standards
The NFPA strives to be all-encompassing and values opinions. It has a specific process to ensure every submission is revised by the appropriate committee and discussed.
Not everyone has the opportunity to easily recommend and implement change to their industry. If you're involved in the ARFF industry, take advantage of the opportunity! If something should be changed, submit a revision.
You have the power to help shape the fire industry. It's important to take ownership of your career and help shape it to be safer, more cutting-edge and as flawless as possible.
Learn more about the NFPA's online submission process.
This article was originally published by Oshkosh.