Bahrain Airport's Baggage Service Named World's Best in Top Industry Awards
Bahrain International Airport (BIA) was named "World's Best Airport for Baggage Delivery" at the Skytrax World Airport Awards, which were held at Passenger Terminal Expo 2023 in Amsterdam (14-16 March).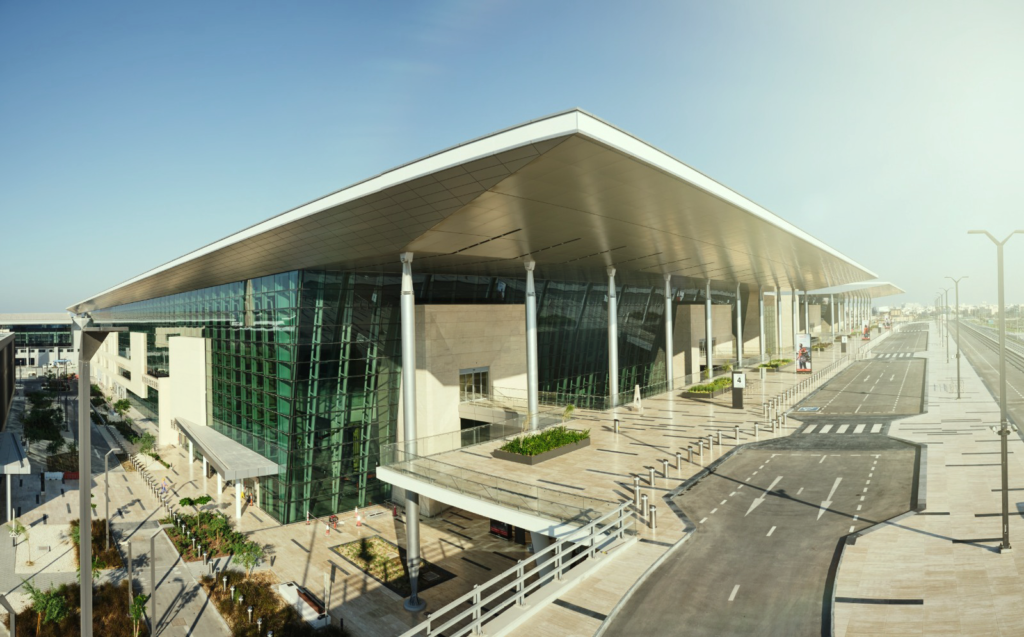 Vanderlande proudly supplied and installed the airport's baggage handling system (BHS) and provides comprehensive operate and maintain (O&M) services since the go-live in 2020.
Vanderlande signed a five-year service contract in 2020 for the delivery of preventative and corrective maintenance, a spare-parts facility and a continuous improvement programme. A dedicated site-based team keeps things moving and has been able to maintain 100% system availability since the BHS went live, despite various challenges.
The airport authority – Bahrain Airport Company, the operator and managing body of Bahrain International Airport (BIA)– has shown its approval for the service that is being provided. In a letter of appreciation to Vanderlande in 2022, it praised the high standard of maintenance services as well as technical improvements related to BHS performance.
Vanderlande has a long history of collaboration with BIA, stretching back to 1994 when it installed a BHS at the old terminal building. A number of upgrades to the system followed, along with contracts to provide maintenance support. The relationship continued to prosper through the construction of the new Passenger Terminal Building, which opened in February 2021.
This article was originally published by Vanderlande.