Ground handler, Alyzia has commenced Level 4 operations of an autonomous baggage tractor at Toulouse-Blagnac Airport (TLS).
The EZTow has been operating at Toulouse-Blagnac Airport with an onboard supervisor since late 2022.  In progressing to Level 4 autonomous driving, the tractor no longer has a supervisory human onboard. It also now travels along an extended route to allow for more flexible and complex use.
This deployment is part of Alyzia's goal of serving more flights and optimising its baggage handling operations.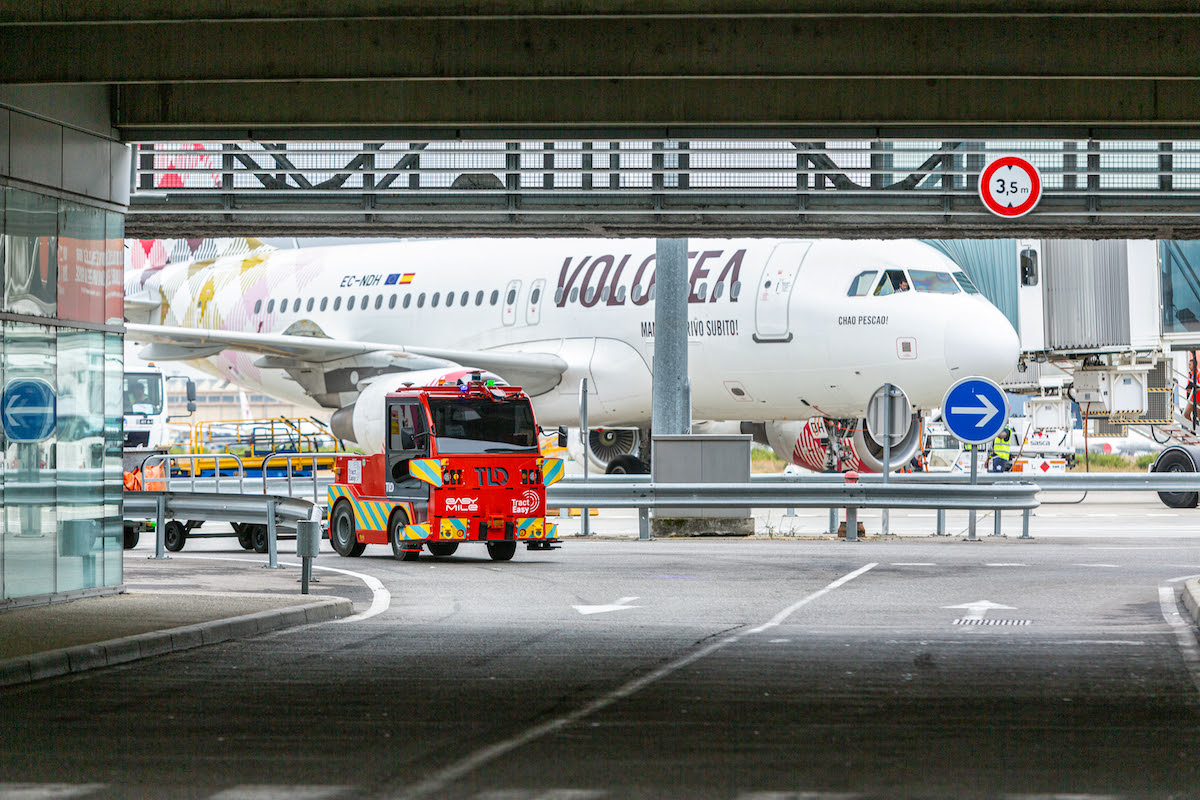 The vehicle was developed by Alvest Group, TLD and Smart Airport Systems, while EasyMile provided the driverless technology.
By removing human intervention, cost, time, scalability and flexibility benefits are unlocked. This advances the project's aim of demonstrating how autonomous vehicles can optimise luggage and freight logistics.
Furthermore, by extending the vehicle's route from 800 to 2000 metres, its use is extended to more airfield tasks. The new route also adds challenges like narrow trajectories in the indoor area and interactions with other traffic.
This progress therefore demonstrates the readiness of driverless and automated solutions for commercial operations at airports.
"Airport autonomous tow tractor adoption is ready for take off. Now, with technology evolution, building pools of autonomous vehicle expertise and growing understanding of and capability to address operation environment barriers in the airport market, autonomous tow tractor deployments are set to take off, paving the way for improved safety, higher efficiency and lower operating cost at airports around the world. They have emerged as a key part of an airport's automation solution."